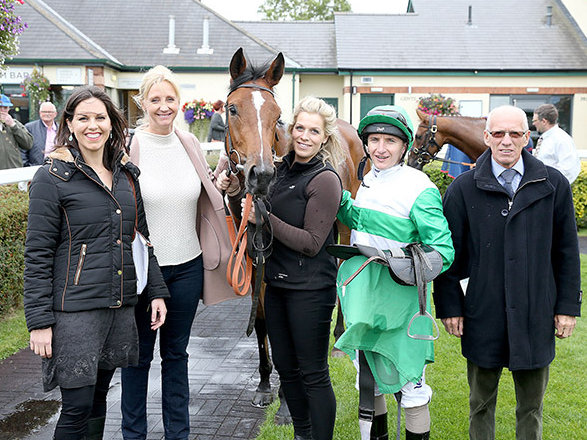 What our Owners say...
ICM RACING



"Since joining the yard in March of 2015, Ann has been nothing short of brilliant with us and all of our owners.
The staff, facilities and everything at Sun Hill is first class.
We had the pleasure of having our first ever runner and winner under Ann with King's Mimic. We have now grown to 3 horses in the yard and we can't wait for the 2016 season to begin. Very exciting times for everyone!!"
- Chris Norbury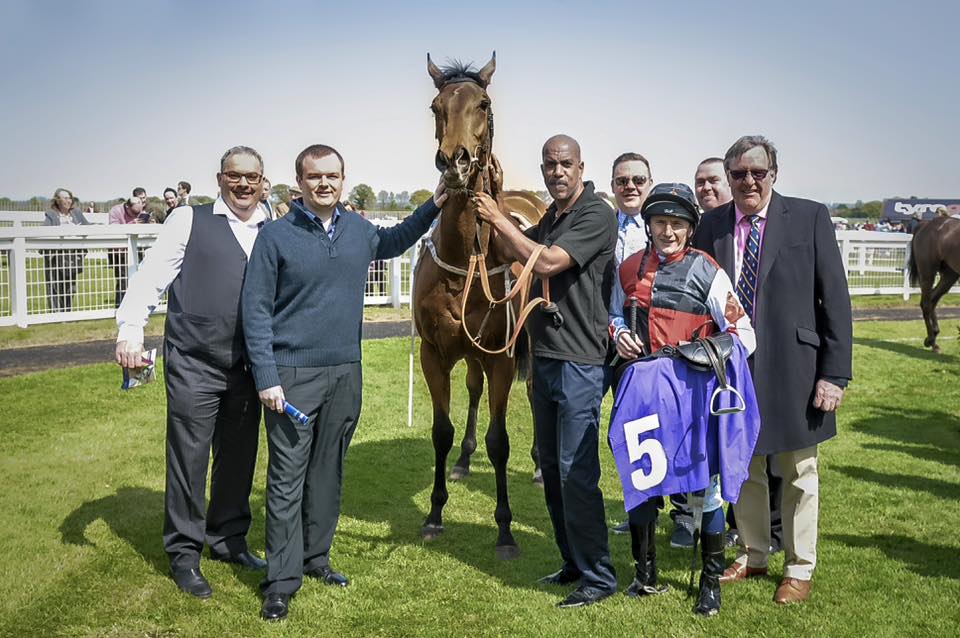 CATHERINE GLEDHILL
"I knew absolutely nothing about horse racing other than I love all animals and had enjoyed the thrill of horse racing. I have always appreciated the magnificent animals and so I decided I would like a piece of the action. I googled lady trainers in the North of England, being near the top of the alphabet Ann Duffield appeared on the list. I rang and Ann herself picked up the call. She invited me up to her very impressive yard and realising I was completely hooked, signed me up to a part share in Lady Montenegro and then Chant. We all enjoyed some success.
Then last year I bought 'Cuppatee' out of a seller at Catterick. Ann was enjoying a quiet lunch with another owner when I broke the news of my sudden impulse. My word did she move and make many phone calls - Cuppatee was ensconced at Sun Hll later that evening! Little did I realise that was the beginning of a steep learning curve that goes with being an owner. Ann and secretary Anna guided me through the ramifications of sole ownership, choosing silks and becoming involved with Weatherby's.

Ann is an excellent trainer and the horses welfare comes first and foremost. She is extremely knowledgeable and very fair in her advice. Cuppatee has had a successful year and when she returns to Sun Hill from her holiday camp, I am looking forward to another exciting season!"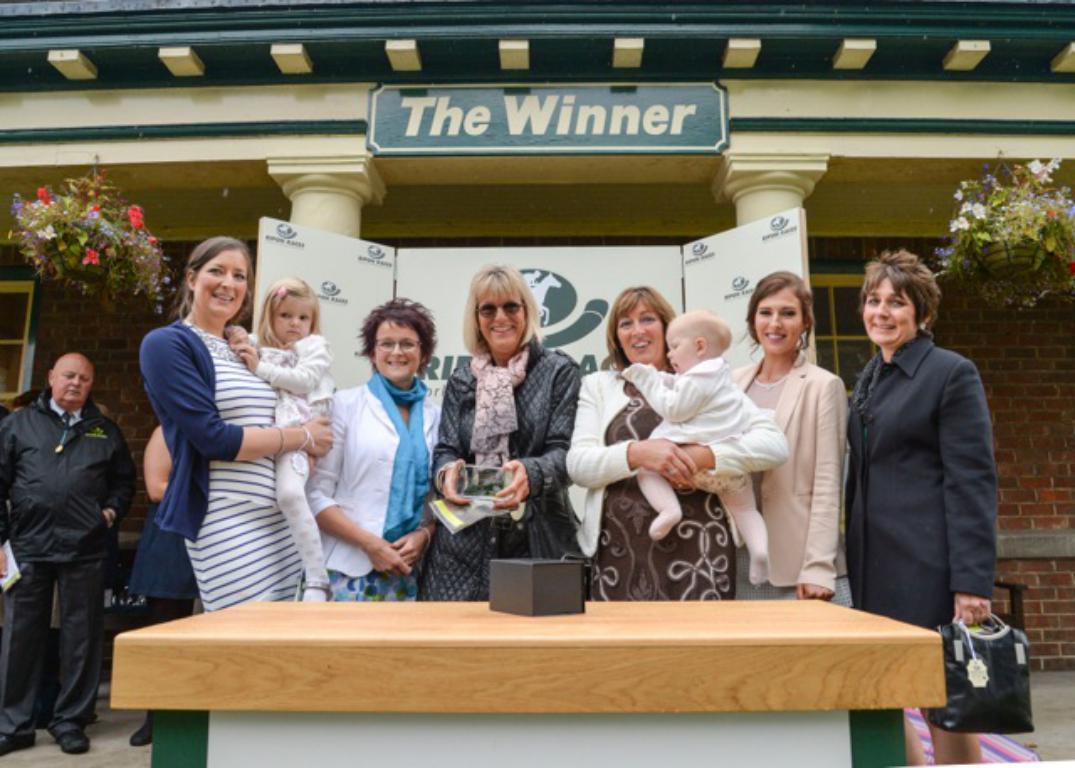 GRANGE PARK RACING

"Grange Park Racing has had a horse in training with Ann since 2012 and are pleased to say that we have had a horse with her every year since. It is important from a synidcates point of view, that you have an owner friendly yard and one that even the small owner feels that he or she is part of the team and always welcome. This is always the case at Sun Hill and Ann is supported by a team of great staff, all of whom are excellent at what they do.

Ann is one of those trainers that never lets the grass grow under her feet, always looking for ways to improve the performance of her owners' horses. This being proven in recent years by the installation of a Vitafloor and more recently the invaluable Water Treadmill, to mention just two innovations that help to get the best from her string."
- Alan Crombie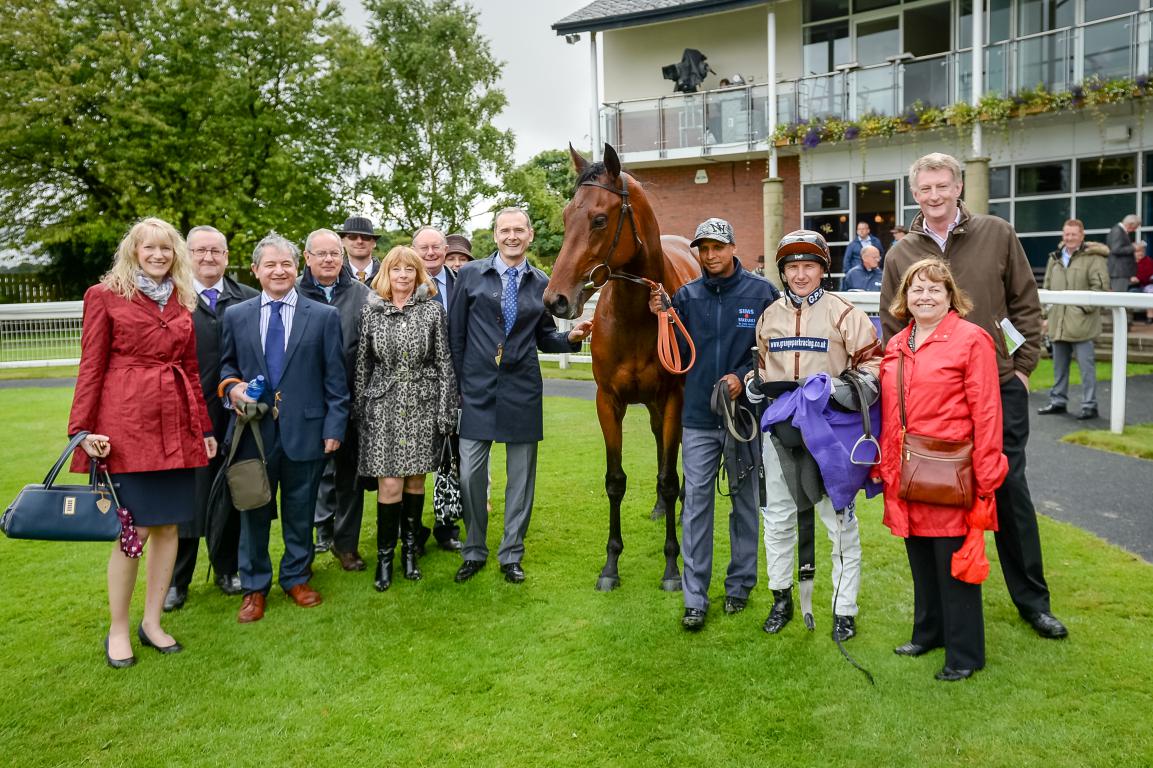 JEN BIANCO
"The whole experience at Ann Duffield Racing has been a revelation. Ann and the staff are incredibly friendly and welcoming and it quickly feels like home! We live quite locally and Ann is always encouraging us to come and see our fillies, so we can be as involved as we want. Ann herself if a fun and very lively character, but don't be fooled, she works all hours of the day and more. She knows every horse in the yard through and through, so we know our girls are getting individual attention and special care at all times.
The incredible depth of experience that George, PJ, Rowan and the other work riders bring when riding out in also invaluable. Most of all, the whole experience of owning a horse is a huge amount of fun both at the races and at the yard and we can't thank Ann, George and the team enough."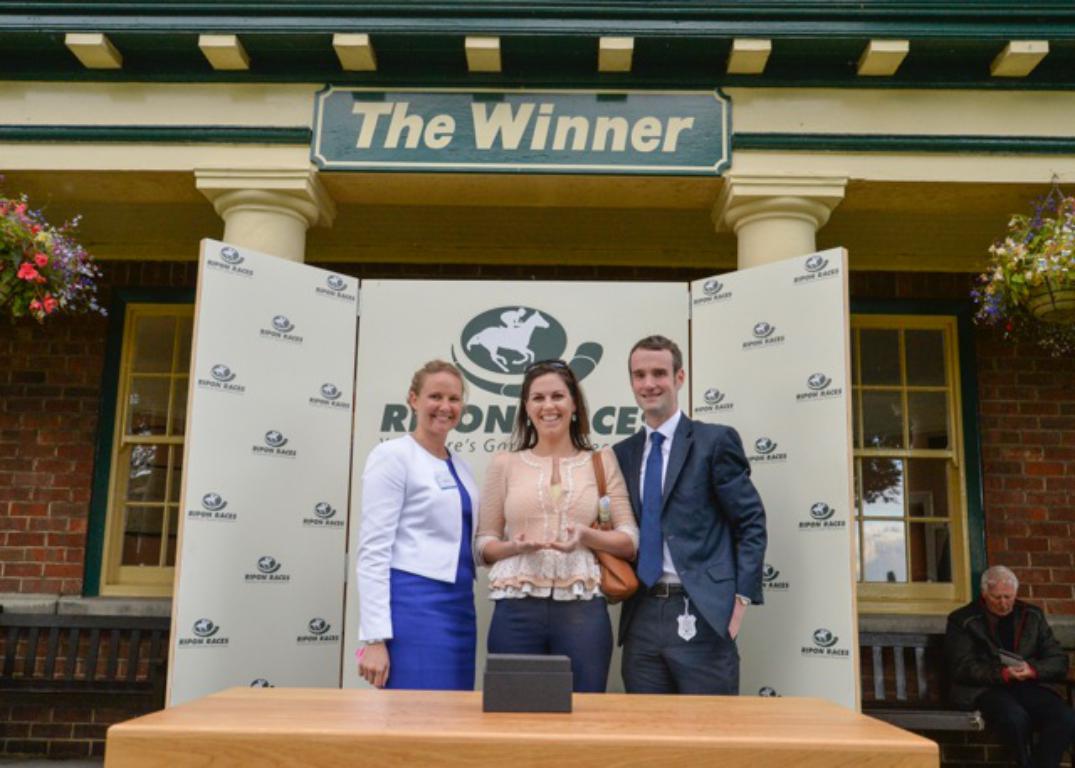 BARRIE AND EILEEN CRAIG
"The Journey So Far.
May has been a very exciting and successful month. Two winners –My Amigo and Cuppacoffee. Little did I expect this when I first contacted Ann Duffield in January. I had been to the yard previously on a visit with the Badge Holders at Pontefract. I was immediately impressed by the total professionalism of all the staff at Sunhill. A phone call was followed by a personal visit to discuss possibilities. Watching the horses on the gallops convinced me that these were the stables for me. My Amigo was chosen and the journey began. Registering with BHA and Wetherbys could have been a nightmare but with the help of the ever patient Anna ,it was easy. Communication with the administrative staff at a stables is key to a successful partnership. At Sunhill they are kind, sympathetic and extremely patient. In other words brilliant! Another visit to Sunhill and a very happy owner took a share in Cuppacoffee
All in all the journey so far has been wonderful. Chester, last weekend, was absolutely overwhelming. Currently I have my eye on one of the two year olds that Ann has just brought in from Ireland. But that is another story..."