Our Team
Our team all have one thing in common - the love horses! Together they have years of priceless experience.
Key Staff at Ann Duffield Racing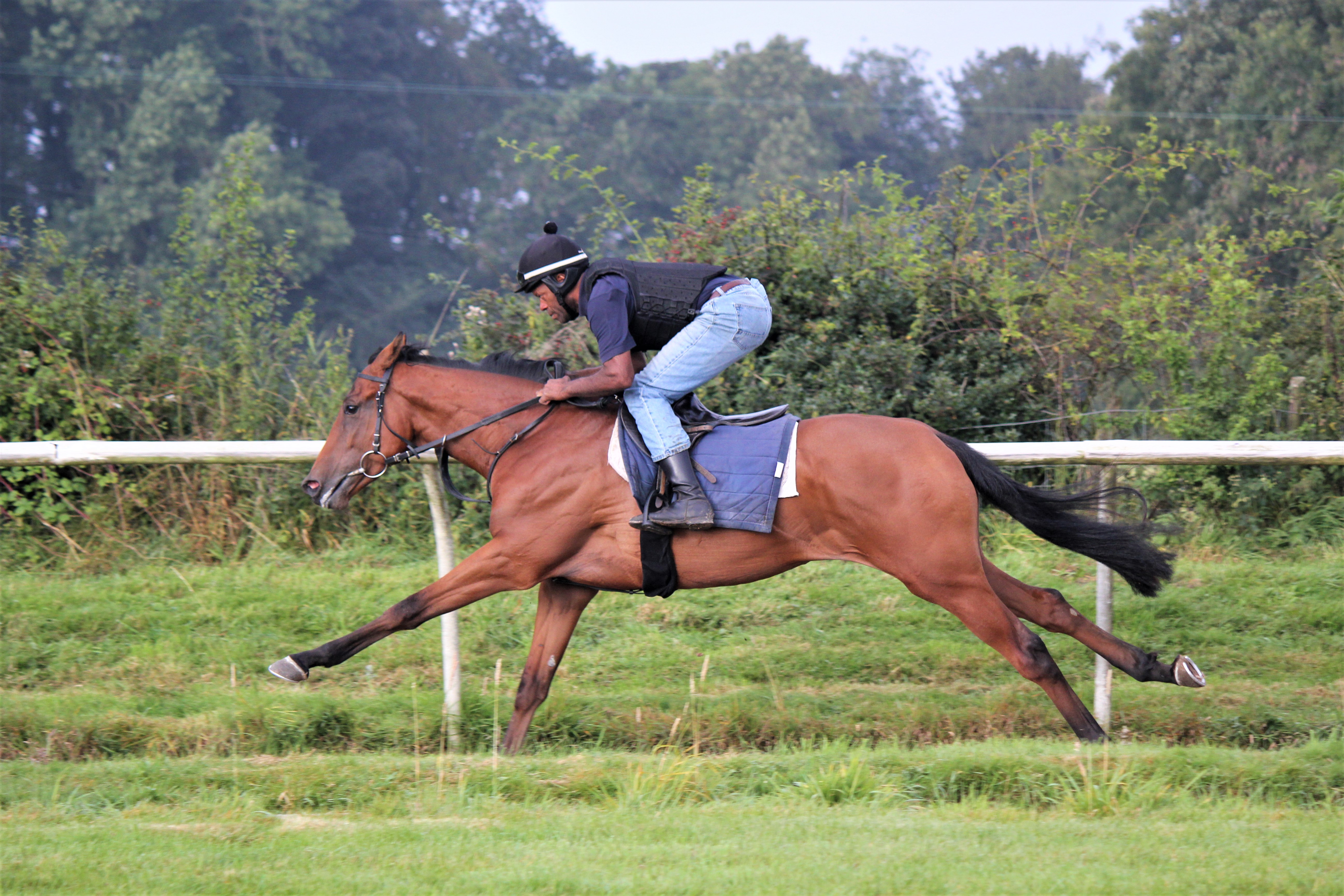 James Richards
Head Lad
Head Man for the past 16 years.
James came from Trinidad where he had worked from the age of ten with racehorses at both Arima racecourse and Santa Rosa Park in their heyday. As he grew up he rode all the tricky ones, some thing that stoof him in good stead as he is fantastic with difficult, nervous or just plain naughty horses! James is very quiet around horses and has been nicknamed the "horse whisperer". He is an integral part in the running of the yard. He starts work at 4.30am every morning (his choice!), checking and feeding all the horses and is the last on the yard at night.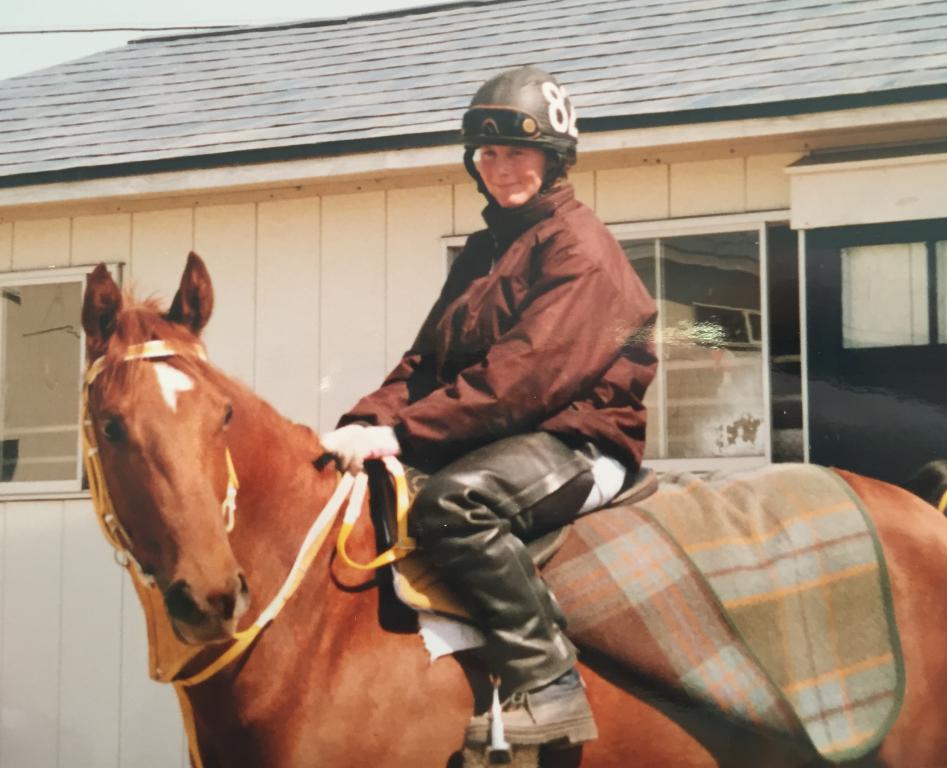 Anna Nutter
Racing Secretary
Anna is our racing secretary and accounts manager.
Anna came into horseracing aged 16, initially with Henrietta Knight working with National Hunt horses for more than four years before venturing across the globe. She spent four years in New Zealand where she looked after "Snap", a famous racehorse owned by Lady Tavistock. Snap was the top two and three year old filly in New Zealand, winning multiple Group races including the Oaks. Anna also travelled with the filly to Melbourne, Australia to race. Seven years in Japan followed, working with horses in pre training and being broken in, before returning to the UK in 2007. The rest, they say.................is history!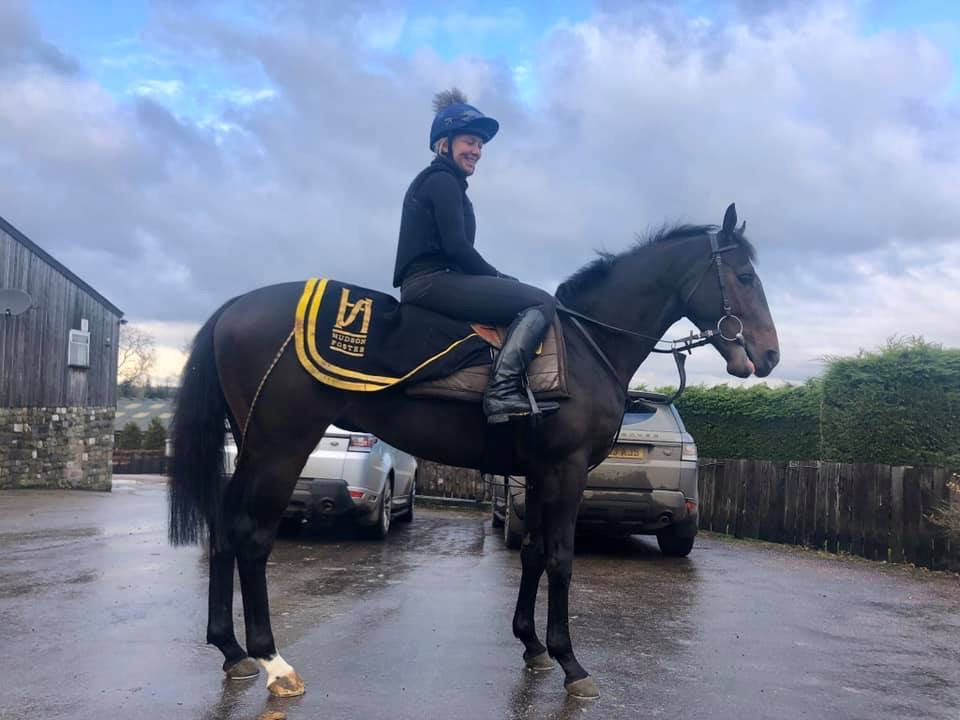 Laura
Rider
Laura has ridden from a young age, show jumping and eventing across the country, riding for other people and producing her own horses up until 2 years ago. She rode out for a trainer when she was 17 and keen to work in racing again applied for the Macmillan charity race at York, riding out here when she could. Laura now rides out most mornings and spoils the rest of the team with delicious homemade cakes!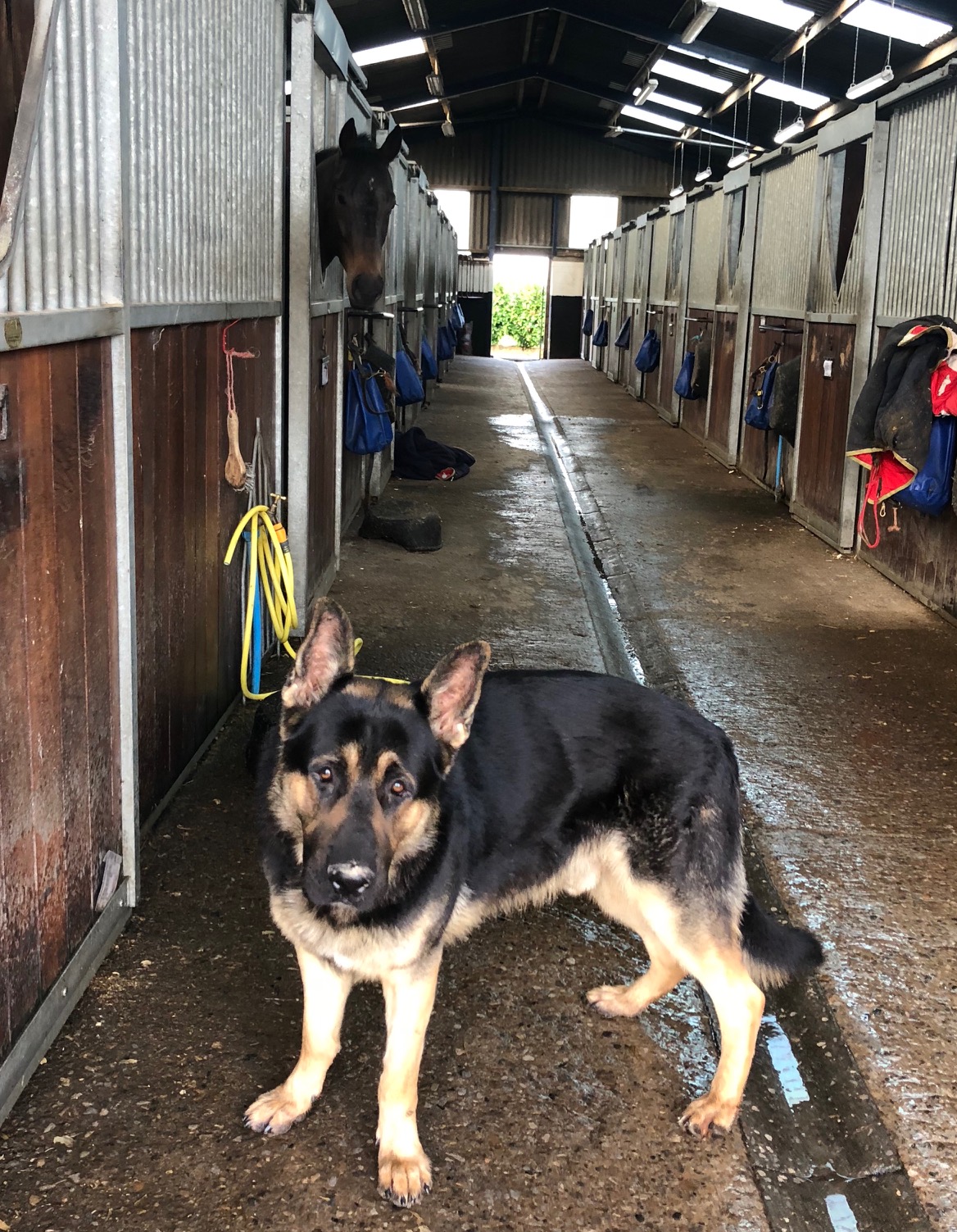 Gunner
Security
Gunner is bred to protect, hailing from high security and police dog heritage. He is a huge dog with a massive presence and although extremely intimidating to intruders, he is fun and affectionate with those he knows and is a much loved asset to the yard.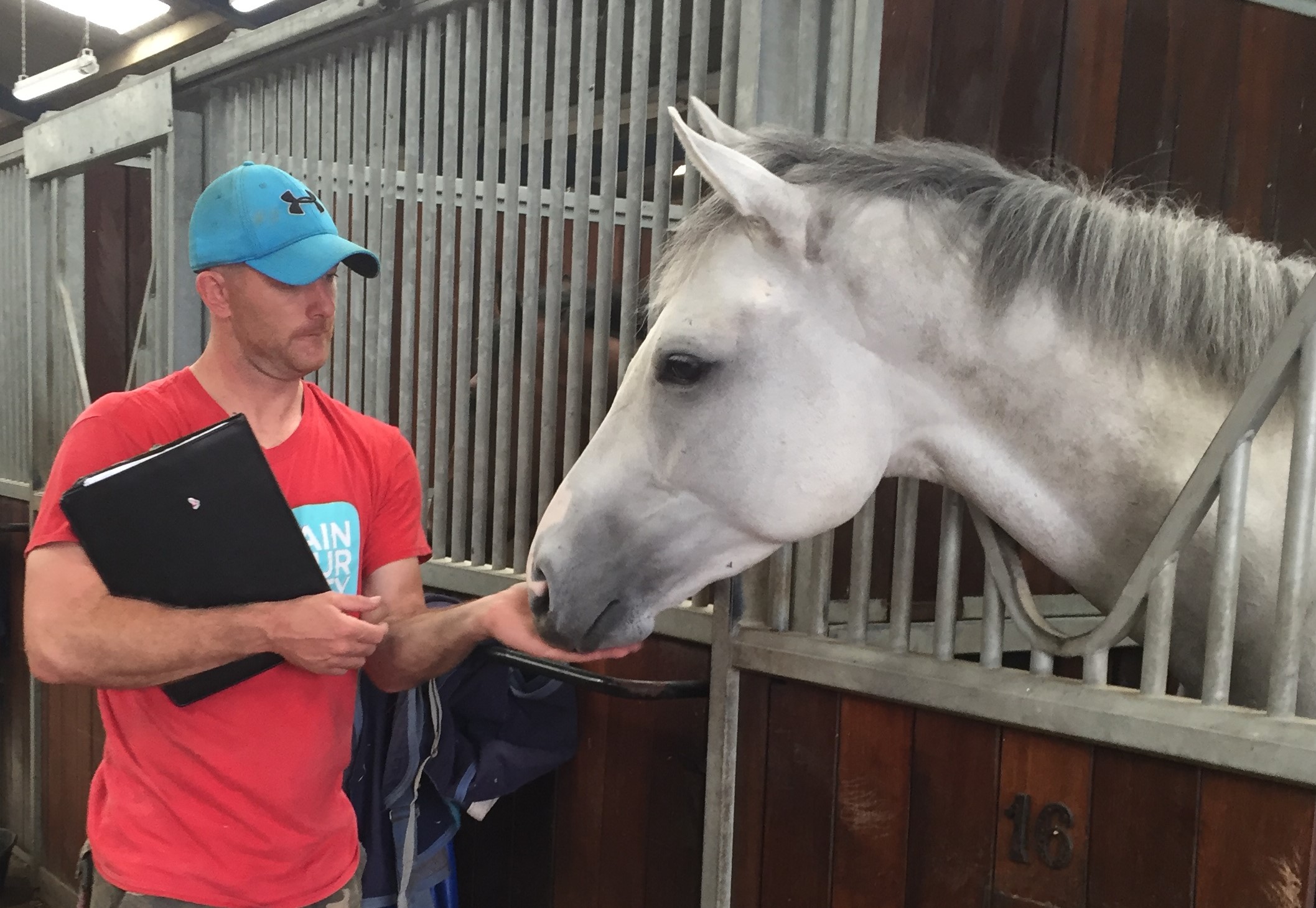 Tim Jarman
Back Specialist
Tim Jarman is a regular at Sun Hill. He regularly treats our horses, is ultra reliable and plays an important roll in keeping the horses is top condition.
Tim specialises in providing a therapeutic and natural technique for a variety of musculoskeletal problems in animals, qualifying with a Post-Graduate Diploma in Animal Manipulation awarded from the University of Wales.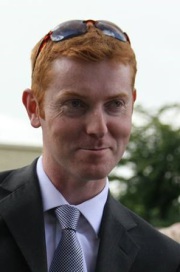 Peter Hynes
Vet
Peter Hynes of Yorkshire Equine Practise – Hailing from Ireland, Peter has worked as far afield as Australia but luckily for us he has settled in Yorkshire, making it home to both his family and practise. He has established himself as a very modern, innovative and forward thinking vet, who along with his team, are seen on the yard several times a week. A good vet is an invaluable asset and Ann makes sure she makes full use of him!
http://www.yorkshireequinepractice.com/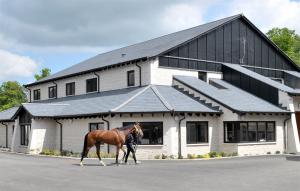 Rossdales Veterinary Surgeons
Rossdales is based in Newmarket and are our favoured choice for horses requiring surgery. While there are horse hospitals closer than Newmarket, Rossdales are considered leaders in their field and home to several world class surgeons.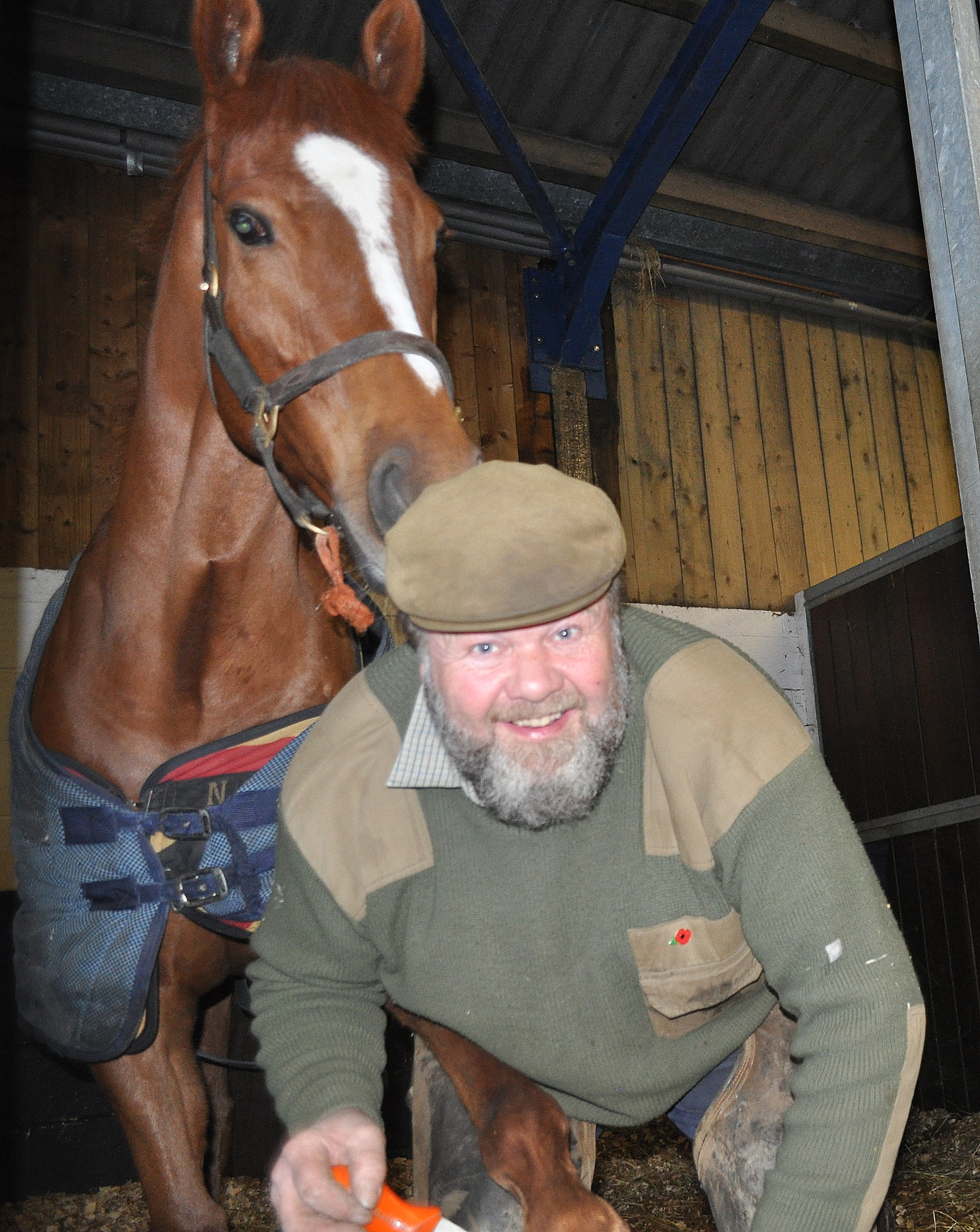 Londonderry Forge
Farrier
Farrier Huw is one of the very best farriers in the country , he and his team visit the yard twice weekly and are always on call to ensure our horses feet are in tip top condition and that any horses with difficult feet are dealt with using great care and skill. As the saying goes "no foot, no horse" and Huw is a Specialist in balancing the horse correctly from the hooves up (unbalanced feet & poor shoeing are the biggest cause of lameness/ hoof cracks and poor performance in horses).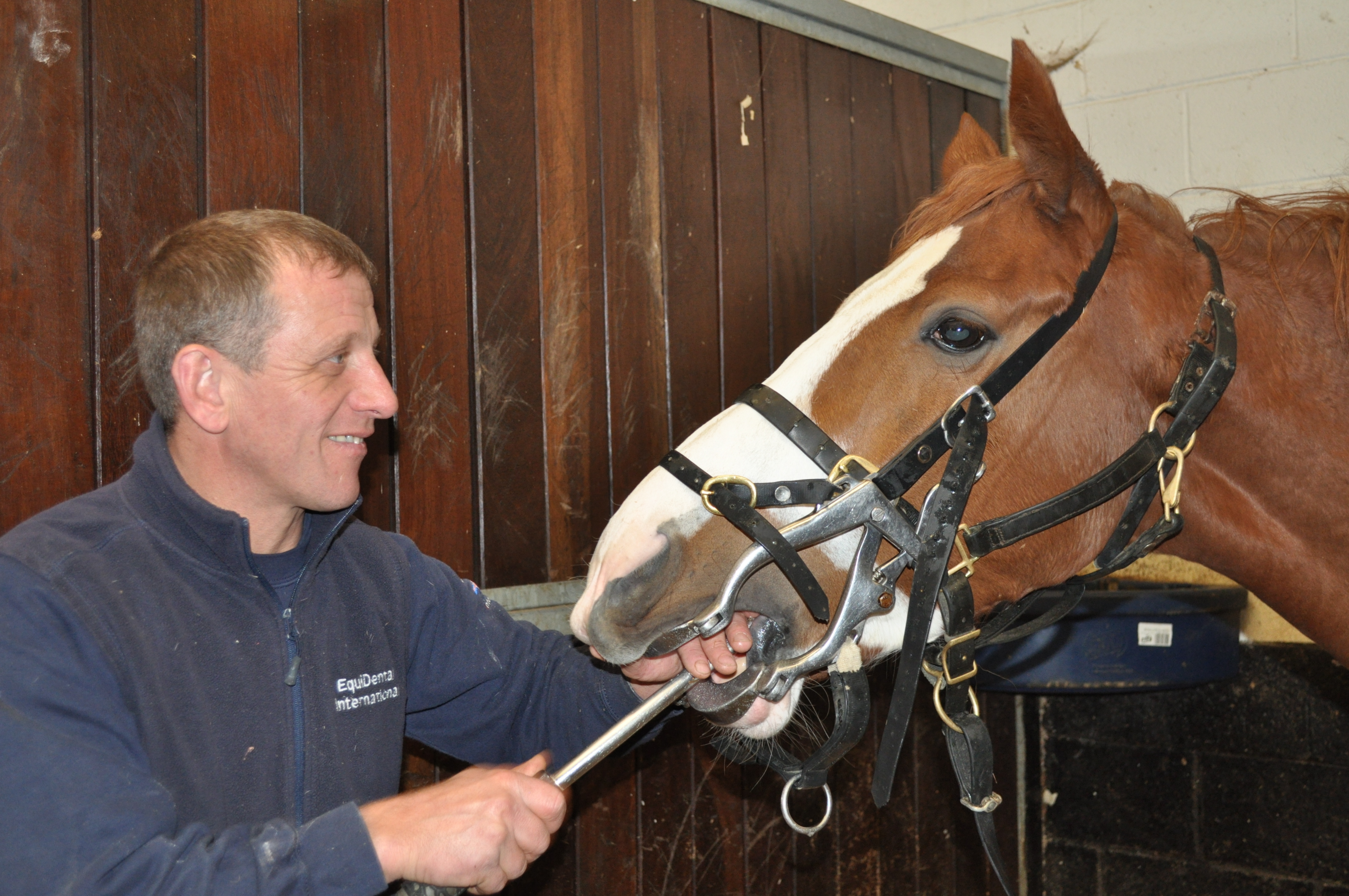 Stuart Huggan
Dentist
Stuart hails from Hawick and is an excellent and trusted equine dentist. He visits the yard several times a year and always pops in should we have any new arrivals or special cases that need seeing to immediately.