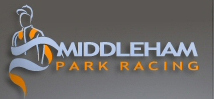 http://www.middlehamparkracing.net/
Middleham Park Racing; the country's leading racehorse syndication company, with over 100 horses in training at some of the best training establishments. Join our highly successful team and experience the thrill of racehorse ownership at affordable prices. Whether its flat racing or jump racing that you would like to get involved in, let MPR be the ones that take you to the top racecourses with competitive horses. Having set British syndicate records with our number of winners, we also have a number of Group winning horses to add to that impressive tally.
http://www.middlehamparkracing.net/horse.php?id=435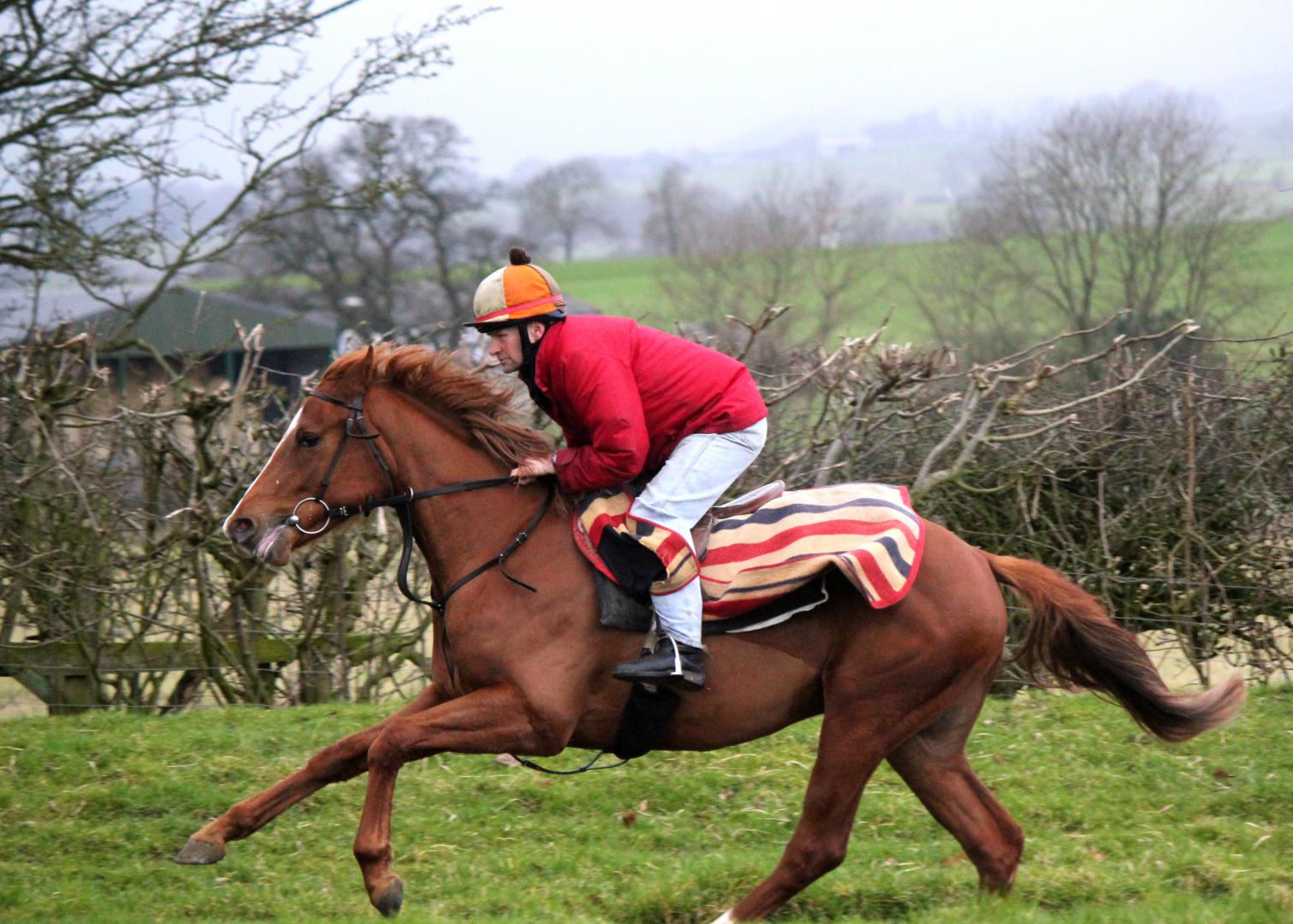 Ann was one of MPR's first trainers in their formative years and although she doesn't train the number of horses or have the fire power for them enjoyed by some of their bigger yards, she has still racked up an impressive amount of winners for them, 96 so far, under both codes.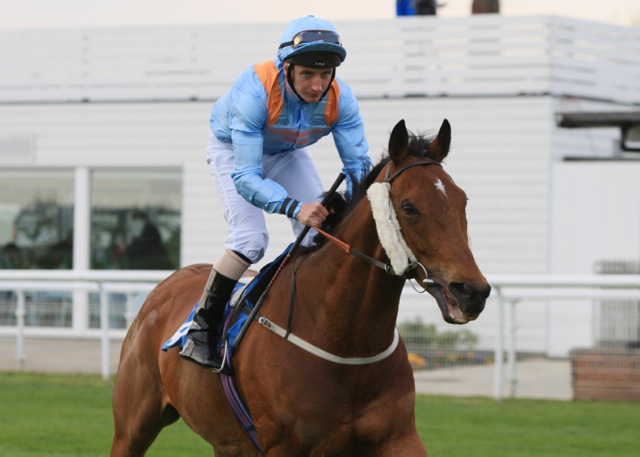 Pictured: Prolific winner 'Just Lille' in the MPR colours and trained by Ann Duffield.
Contact any member of our team today for a chat:
Tim Palin 07785745292 pchinacastle@aol.com
Mike Prince 07883095693 mike@middlehamparkracing.net
Tom Palin 07909915079 @tpalin tom@middlehamparkracing.net
Charlotte Holmes 07947774915 charlotte@middlehamparkracing.net
Louise Stancer 07973844997 @MprUpdates louise@middlehamparkracing.net