Lights, Camera, Action, or April fool?
31-March-2019
31-March-2019 14:55
in General
by Admin
The BBC's Intrepid explorer "Paul Rose" visited Sun Hill towards the end of last year to spend a day talking about, and filming our relatively new enterprise "Sports Horse Fitness and rehabilitation". As owners and racing friends will already know, our underwater treadmill has been, and is, a hugely important addition to our facilities and, as we now train a much smaller string of racehorses it made sense to open these exceptional facilities to the wider horse population. It is proving a big hit as word spreads through the ranks of trainers, riders, owners, vets and equine physiotherapists.
Allowing more horses to benefit from our great facilities has been brilliant, we have helped to rehabilitate and or simply improve fitness levels for racehorses from other trainers, eventers from Olympic level down to beginners and complete novices, endurance horses, show jumpers, dressage horses, top show horses and ponies as well as much loved equine friends whose owners simply want the best for them (or somewhere to send them while the owners themselves go on holiday, safe in the knowledge that their dearly beloved horse will return in far better physical shape than before).
We hope you will watch the first screening of the Programme tomorrow evening at 7.30 on BBC (Yorkshire and Lincolnshire regions to start with before it goes on National TV later in the year) it is a three part series about unusual businesses in Wensleydale, of which we are apparently one!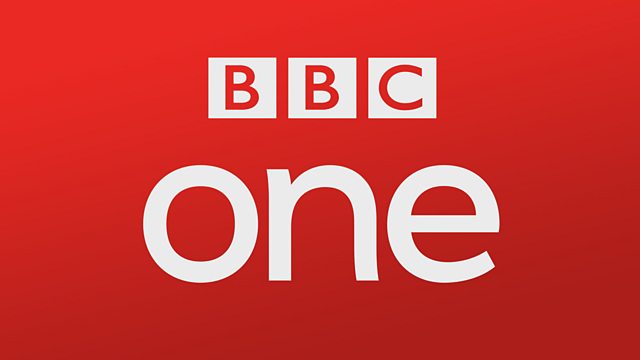 Adventurer Paul Rose heads for Wensleydale in this new three-part series about the Yorkshire Dales. He finds out why cycling is so popular, and meets a family of Dales dormice.