Back in the saddle
27-April-2016
27-April-2016 20:04
in General
by Admin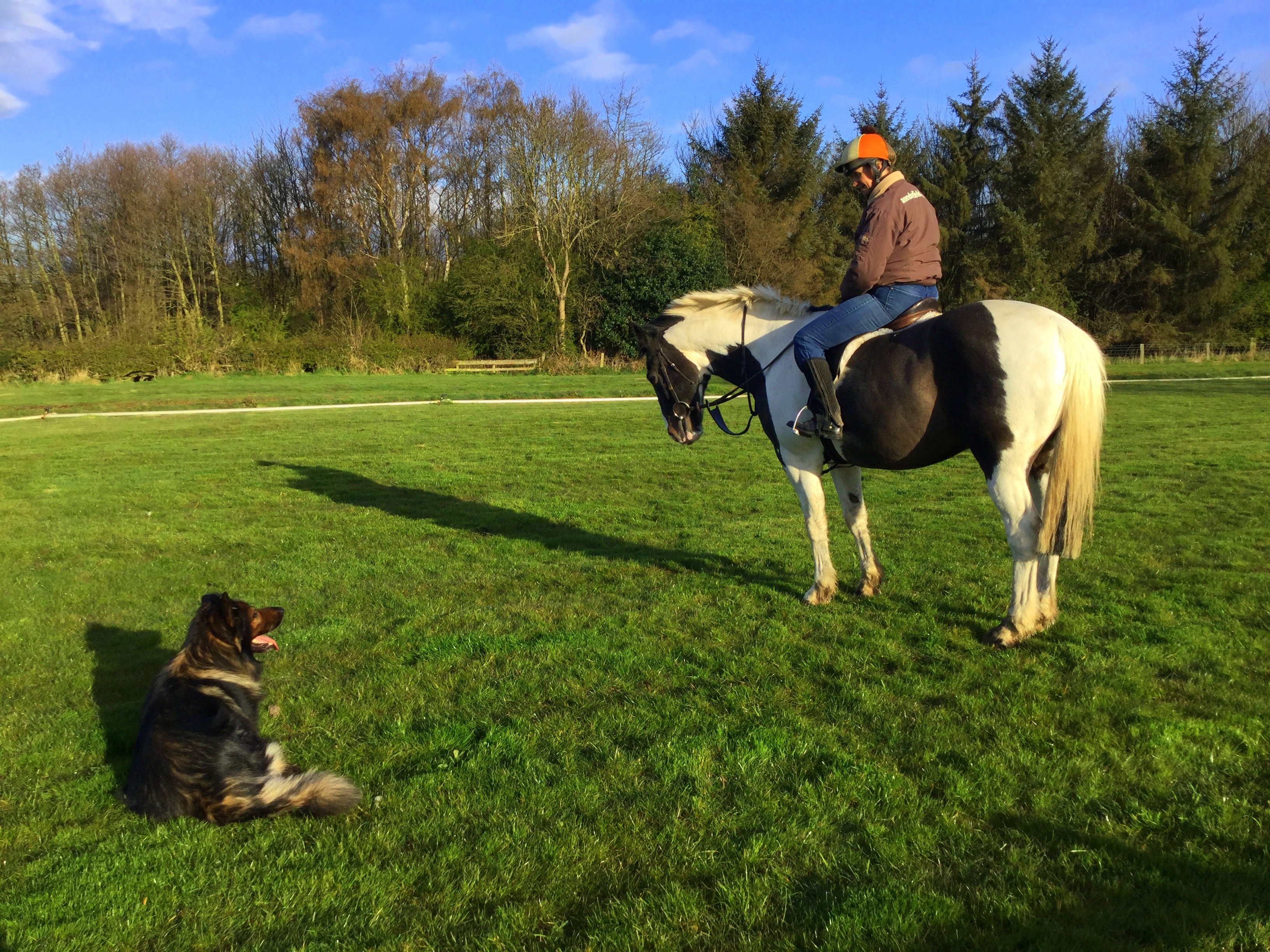 Bitterly cold but bright and refreshing all the same, we enjoyed lovely 'viewing' weather this morning, as we watched the horses gallop on this Wednesday work day. It was also perfect weather for Ann to take her old faithul, Stripey, for a ride up the gallop to watch the young pretenders go by. The second time in 18 months that she's been able to ride out due to an excruciatingly painful hip issue that was only exacerbated by riding, Ann was understandably delighted to be 'back in the saddle' after such a long, enforced lay-off. Also enjoying the walk out with 'Mum' was Harry, who really is baffling us all with his wonderful attitude and endless enthusiasm and can be seen above looking the picture of happiness.
In other news, ICM Racing have stepped in and leased the winning filly 'Heaven Scent' after she became available as a result of the scamming syndicate scandal you will no doubt have heard about, but if somehow you have missed it, you can read about it in Ann's newspaper column linked below. There are shares available via ICM so don't hesitate to contact them if you interested in getting involved with a friendly and successful syndicate.
Danzeb gave a good account of himself, running well to finish fourth on his seasonal reappearance at Pontefract this afternoon. A fine, big stamp of a horse, he won as a juvenile last season whilst always looking to be a three year old in the making, Danzeb demonstrated today that he has progressed nicely over the winter and his owners will no doubt be looking forward to enjoying some 'days in the sun' with him this summer.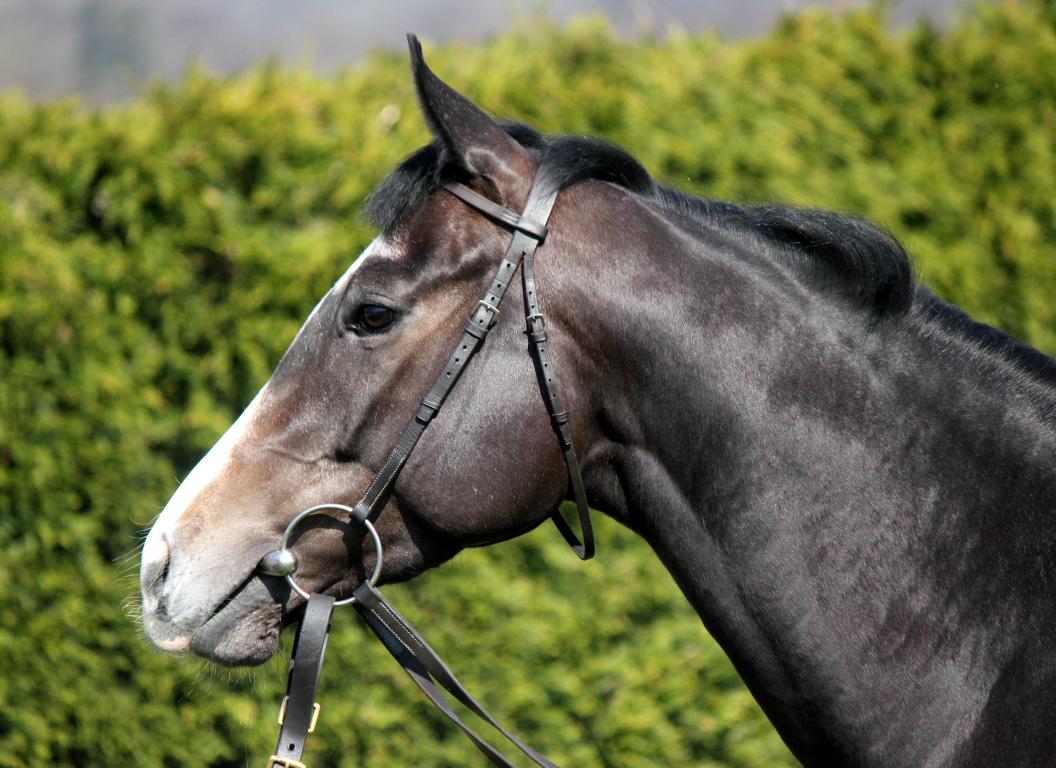 You can read Ann's column here and see an article from the Northern Echo photographed below.