My Amigo
26-May-2016
26-May-2016 19:01
in General
by Admin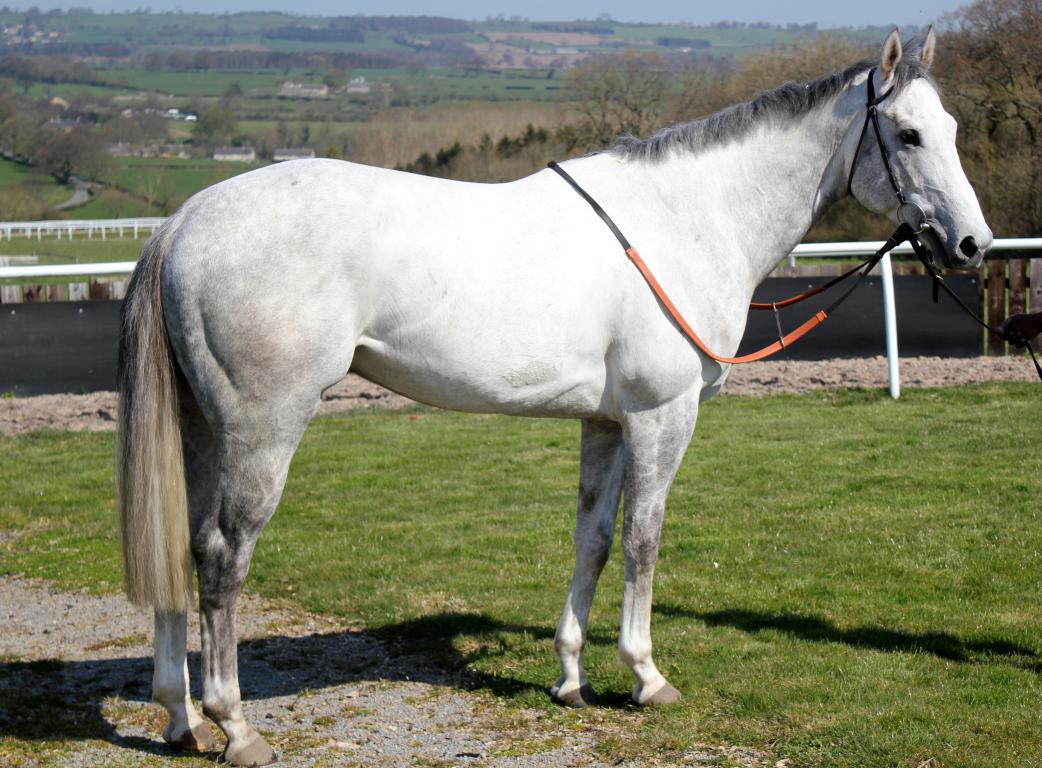 My Amigo, our grey son of Stimulation, won in impressive fashion at Wetherby on Tuesday evening, confirming that he a very exciting prospect. He is a huge horse with tonnes of scope and a monstrous stride, a high cruising speed which is deceptive to the rider - who often feels like he is cantering slowly, when in fact those behind him are struggling to keep up the pace. My Amigo won on his two year old debut last season then followed up with an encouraging fourth at Goodwood although he didn't quite see the seven furlong trip out fully. He was placed on his first two starts of this campaign and secured his win at the third time of asking, his career form figures to date read 1-4-3-3-1 not bad!
Earlier in the evening, two year old 'Dubai Knights' was touched off by a short head on his second attempt at racing, having been just held at Doncaster on debut ten days earlier. Another super effort and a shame that he didn't make it two winners on the evening but it's surely only a matter of time before he graces the winners enclosure.
We are delighted to welcome owner David Armstrong to the yard. Along with the horses he already owns, he has also purchased the smashing 'Helmet' filly bought from the breeze-ups. We are excited to get the ball rolling in this new partnership and hopefully get some winners on the board.
All four of the new sales purchases were ridden in the menage today at the farm and all behaved well. However, not all the boys and girls at Sun Hill were so well behaved as Sugar Beach found herself in the bad books when giving George a belt with a hind leg but it's nothing a bag of frozen peas won't fix!