Warmer weather & American storms
26-January-2016
26-January-2016 11:03
in General
by Admin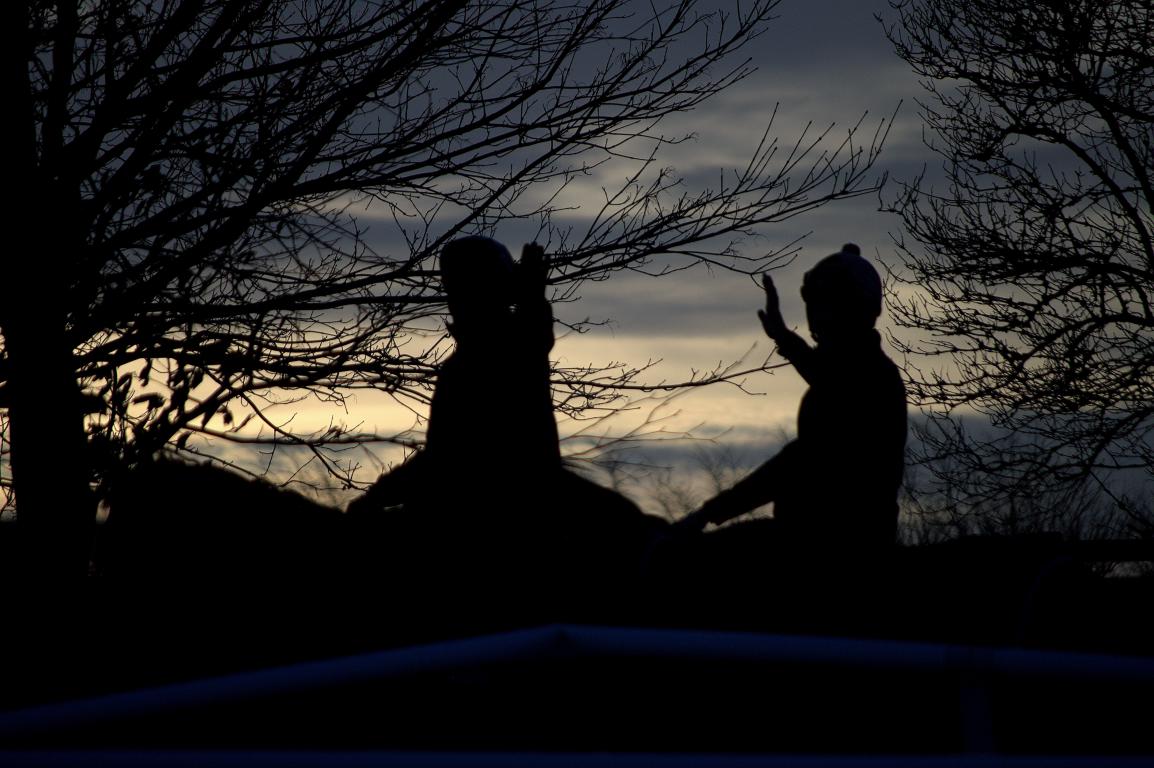 The warmer weather might be well received but it is confusing for both man and beast. Anna hates the cold so she is very happy with the sudden warm spell but if, as is usually the case, Americas snow is half as bad as it looks then we might be in trouble because what the yanks get today, we usually get in two weeks time. Or so it seems.
The staff on the yard are flat out with horses being brought back into work in January from their winter break, which never seems to last as long as you think it does. We have seven new staff members due to start soon and the paperwork for six of them is slowly churning its way through the corridors of power. It is all a bit of a nightmare and a very costly one too but, like most yards we need the staff and finding really good, experienced staff has never been more difficult.
While the horses are back in training in January, we generally have very few runners but its good to see PJ back in action posting a couple of winners on the all weather. Agents are not the only ones who need their jockeys to be performing In order for them to "sell" their boys, trainers do too if they employ a regular stable jockey - for the very same reason and, PJ himself will be delighted to be on the scoresheet so early.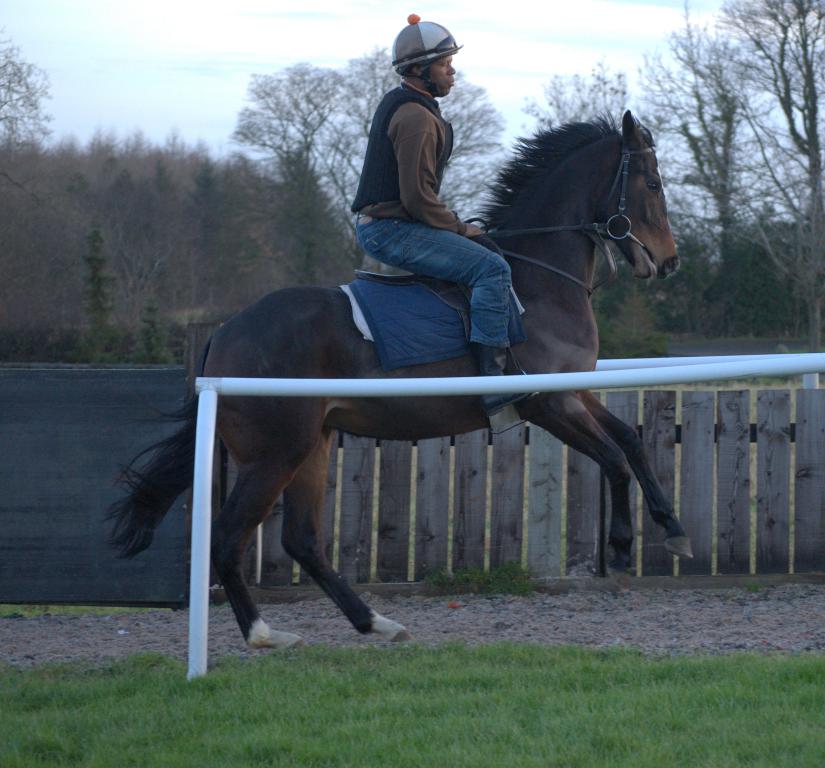 'Hot Natured' reminds James that she is aptly named.