A 'Sir' for sale
25-February-2016
25-February-2016 11:48
in General
by Admin
By Hayley Wilson.
Looking through the masses of photos I take for Ann and this website, I happened across a photo of the as yet un-named Sir Prancealot colt, shortly after his arrival from the sales. Still sporting his summer coat, he looked great and had been beautifully prepared and turned out for the sales, but I was surprised to notice just how different he looked in this 'before' photo compared to now, considering he was always a strong looking, racy colt. In just a few short months, he has come on leaps and bounds. He has grown - his front end is fast catching up with the back end - and he has packed on an impressive layer of muscle, all before he has even had has his work 'upped' to galloping twice a week. Cantering daily on either the woodchip hill gallop or on the round canter, this bonny lad is also a regular on the treadmill, which has no doubt benefit him immensely and as you can see in the 'after' photo below, he is looking fantastic for it. Imagine him once he has his new summer coat!
Of course this is the case for all of the youngsters we've either bought or been sent, they're bound to look better for exercise and good grub just like you or I, but I highlight this colt because he is one of the remaining few that is for sale within the yard and, as pointed out last week when referencing 'King's Mimic', it is possible that the best could have been saved until last...
Before...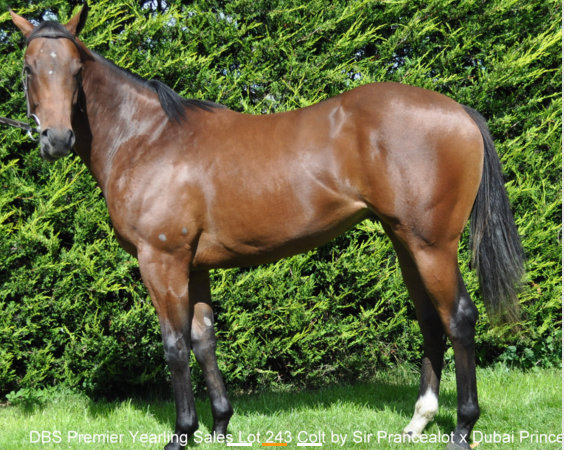 and 'After'.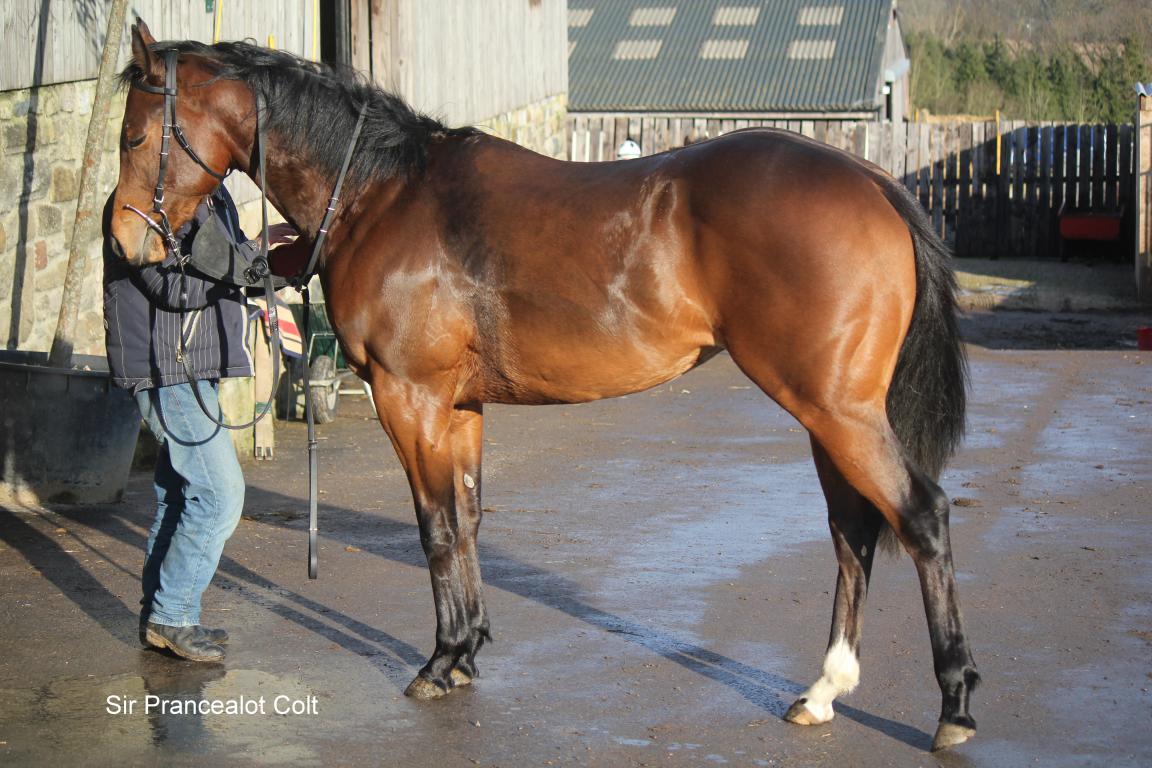 From a family of winners, this lads page and pedigree can be viewed here - please call the office on 01677 450 303 for more details.