Close calls and silence in the office
24-April-2016
24-April-2016 19:53
in General
by Admin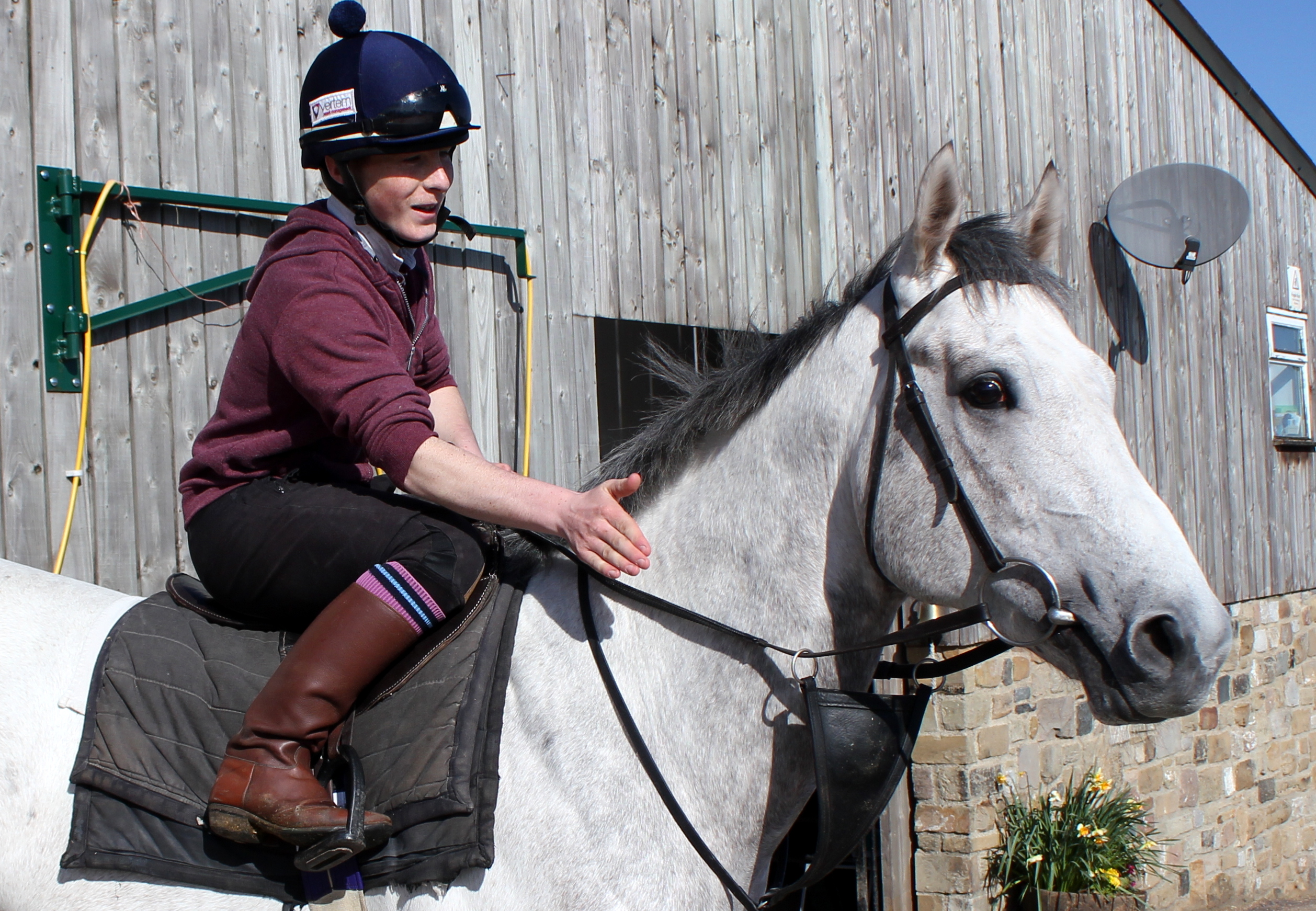 "My Amigo" (pictured above) ran a blinder in Fridays feature race on Doncaster "Town Moor" on his seasonal reappearance. The John Gosden trained winner looks like an above average handicapper and the second was no mug either. Our boy showed a tremendous cruising speed and looks unlikely to stay beyond six furlongs. Red Charmer is still a bit uncompetitive after a string of good efforts last year, but he is a big horse and for each passing year he takes longer to come to hand. This is common for many horses as they get older. He ran well enough considering.
After Doncaster we popped in to see the gorgeous new colt by "Oasis Dream" who had arrived from the breeze up sales last week, he is enjoying some down time after the hectic sales preparation faced by all two year olds ahead of a breeze up sale. For many of these youngsters they are being asked to do more than they are actually ready to do, and certainly more than a trainer would be doing with them, but for the vendors they only have one day to show them off at their best so they have no option other than to put the necessary pressure on them earlier than is ideal. Once home, it is important to get them switched off and relaxed. Plenty of TLC, some good physio sessions, a friendly dentist, updates with flu and EHV's where required and some of Doctor Greengrass's best medicine are important next steps for these babies.
This week we also have a smart filly by "Excelebration" joining us from the same sale. She had been sent across to Ireland before plans changed and the journey to the Emerald Isle and back entitles her to some extra R and R.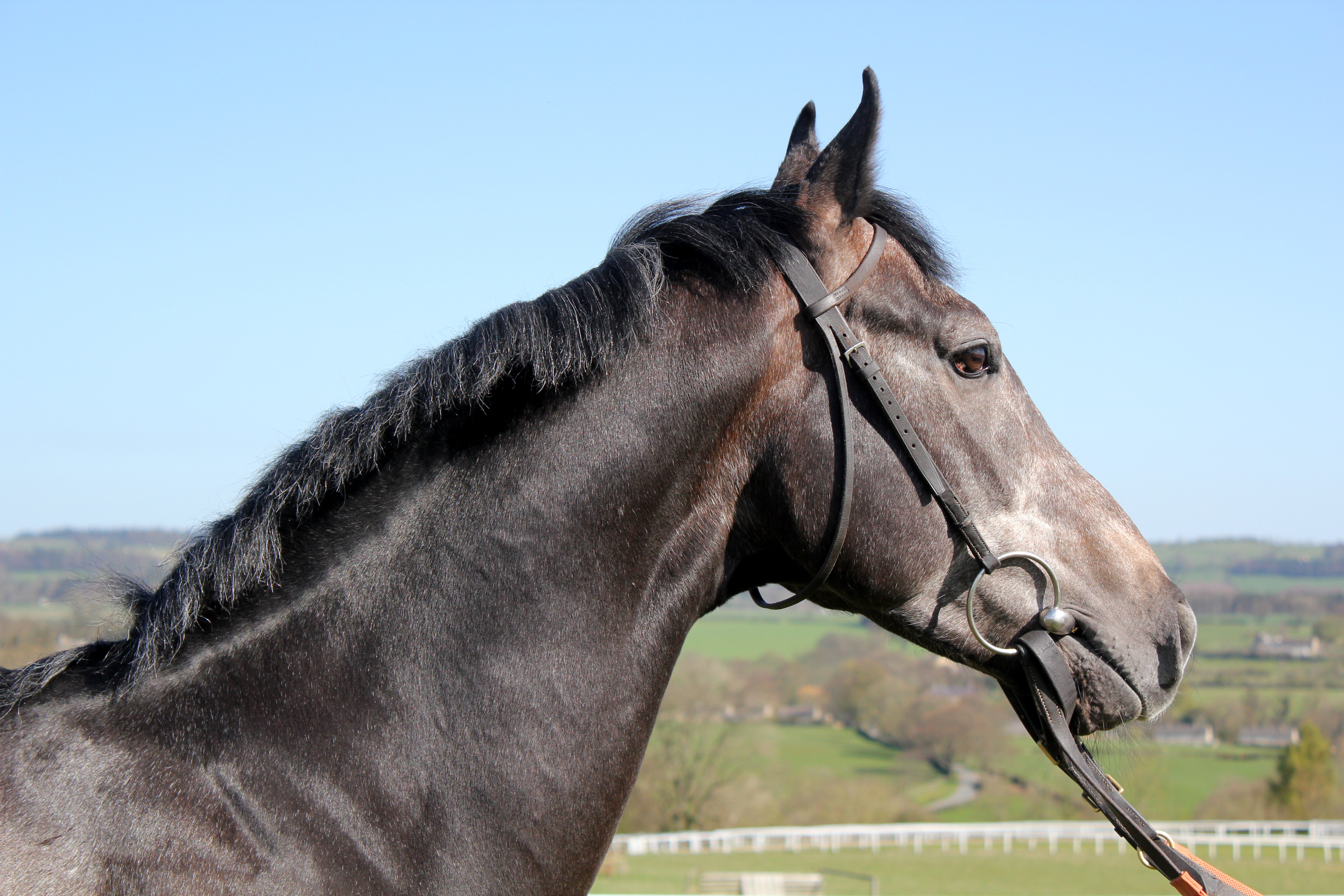 On Saturday we endured a close call with "George Dryden " in the feature race at Ripon. Carrying one of the biggest weights in the field due to his rating of 100, he had a wall of horses in front of him and after some interference at the two furlong marker he sprouted wings and flew, he was beaten only a neck by the winner who was in receipt of a stone in weight. But I was delighted to see the winner was owned by "Grange Park", one of our syndicates. If we could not win the 25k added race, then I am glad they did.
At Sun Hill, Anna has been driven mad by all of us (me included) constantly asking her to do things when she is trying to get her accounts done. Sage and six million questions don't really mix well so I have given her a second "quiet" office in which to do her accounts. She spent much of the last few days moving files and papers ready for our IT man to move her computer in to the 'accounts room' aka the little kitchen which was once AJ's first office space when he started the fledgling www.121workwear.com business - which has grown into a fifteen full time staff operation, with a turnover considerably bigger than that of his mothers business - all in three short years.
An update on Harry- he looks AMAZING and we are waiting for the test results from his operation but he is so happy to be home and is behaving like an excitable puppy.