Faces from the past
20-March-2018
20-March-2018 18:25
in General
by Admin
by Hayley
Every now and again, we receive an email or facebook message from an enthusiastic equestrian, waxing lyrical about their beloved pet - the reason we're the recipient of such messages is because their horse is an ex 'Sun Hill-er'. Only a couple of months ago, we brought you an update regarding Peach Pavlova, who is doing very nicely in her retraining as a dressage horse.
Scruffy McGuffy was purchased as a riding horse, after falling out of love with racing. His new owner contacted us to say, "he is an absolute poppet and has started his new career in dressage with a little jumping. He's doing great!"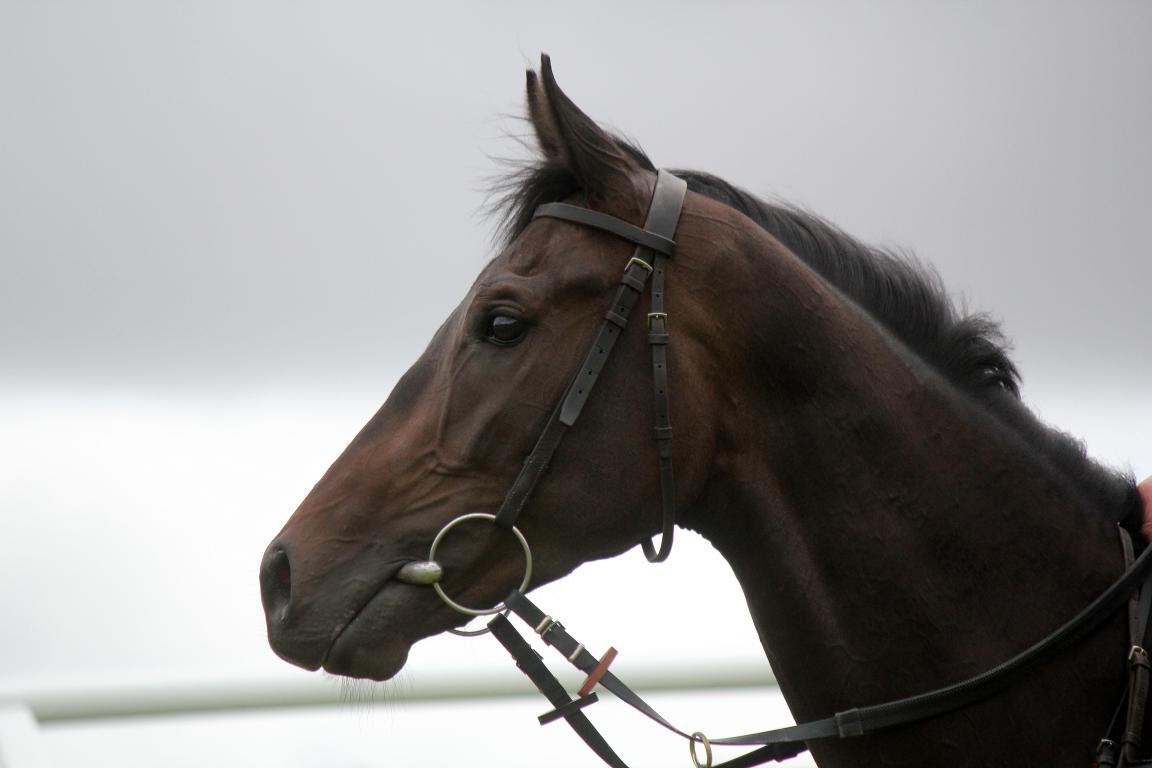 Lady Chara was sold in 2016 with a view to a fun life as a hunter and even found herself with a sweet new name, 'My 3 year old daughter and her have formed a bit of a bond. Ladybird is so gentle and kind. She has adjusted to farm life, she is so intrigued by the cows!'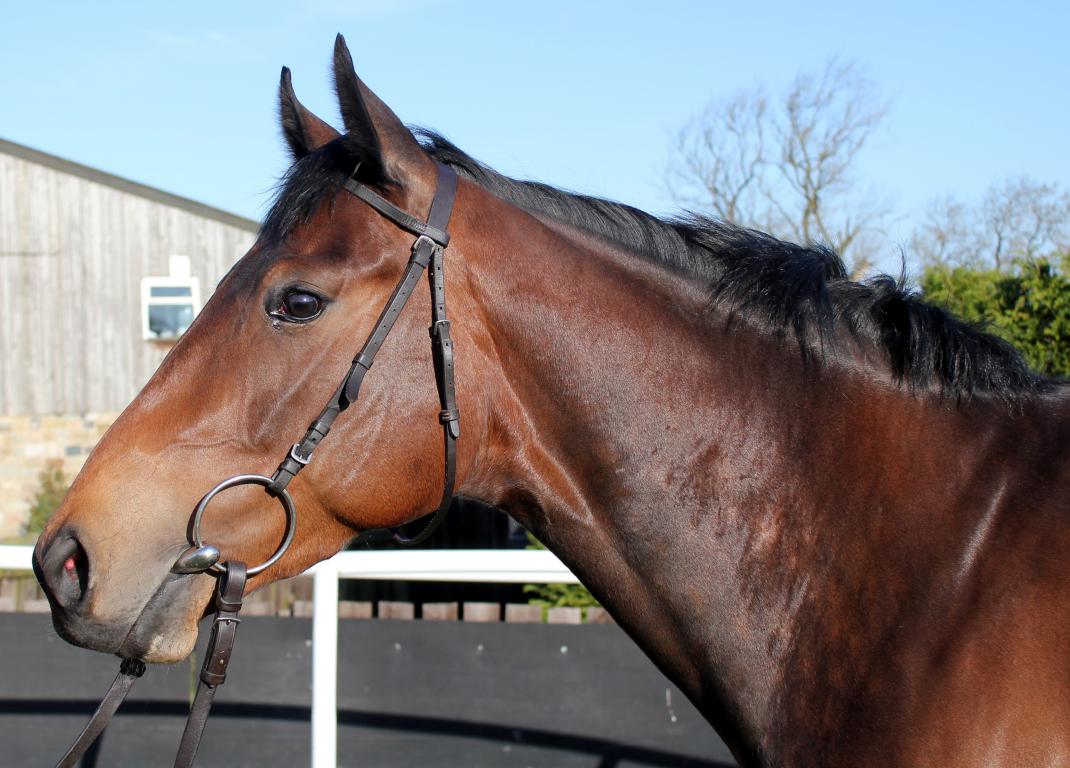 Young Windsor is also enjoying life after retiring from racing. He has a lovely home and is even being ridden by a young girl and playing lead horse to the ponies.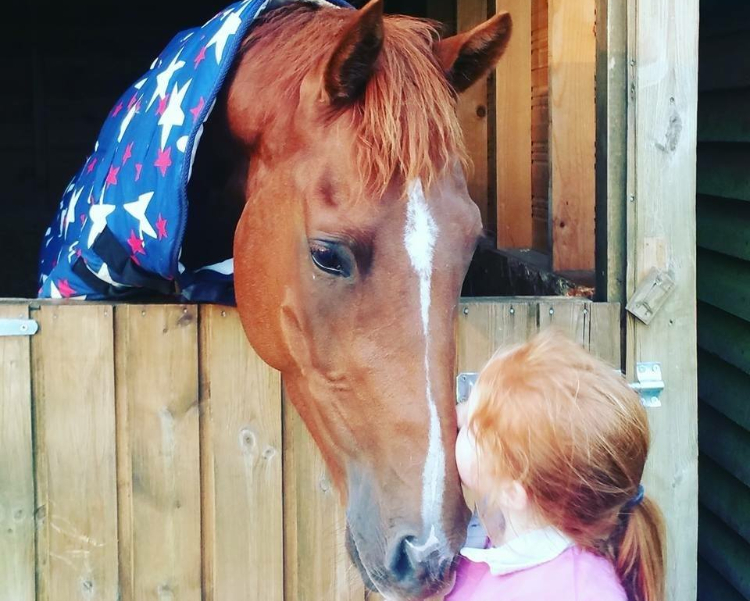 Show Boat was always a real looker - suitably flashy for the showing ring and that's just what he is doing now. We hope he has won lots of red rosettes!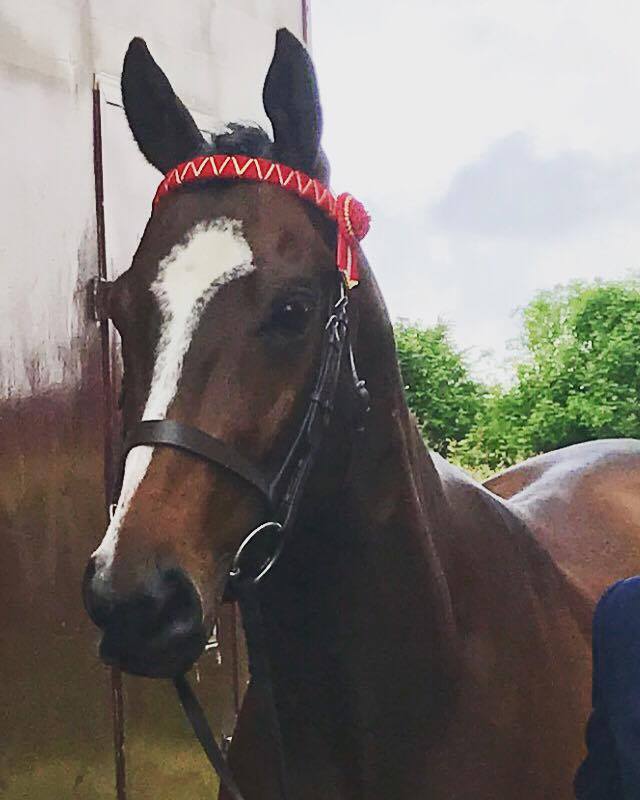 It's not easy to find out how horses are doing, espescially once they leave the county, even when it is to remain in racing, so it was great to hear about the well-being of Heavenly Pulse, who was sold to Sweden at the end of 2017. His owner contacted us to say 'I'm so happy I bought him - I love him."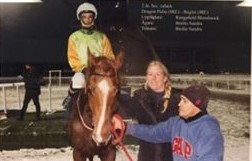 Please do feel free to get in touch if you have one of our ex-racers, we'd loved to hear from you!