A Great Response
17-February-2016
17-February-2016 11:55
in General
by Admin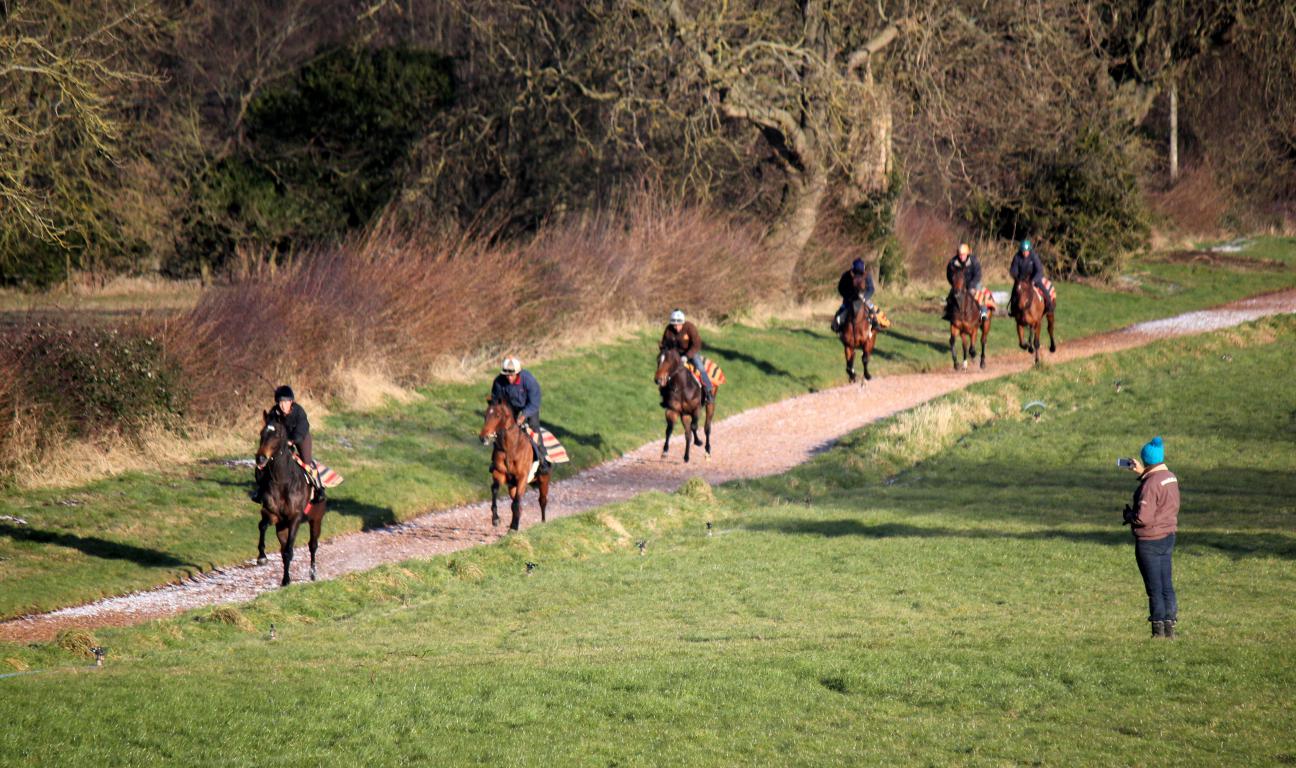 by Hayley Wilson
The new website has gone down an absolute storm and we are delighted. Thank you to those who have shared the link with friends and the comments and 'likes' on Facebook and twitter. We hope that you find this ADR website not only modern and refreshing, but also indictive of Ann as a person and trainer. The improvements and innovations that she has made, year on year, to grow and establish a first class training facility from what was once a dilapidated farm, show that she is a trainer hungry for success, full of effective ideas and crucially, not afraid to take risks.
As we anticipated, there were a couple of teething problems that we've been ironing out over night and this morning, trying to get everything running as smoothly as possible for those viewing on smart phones and tablets, as well as laptops and computers. The owner login is probably the biggest project directly connected to this new site, and now that we have 80 horses in training it will take a little while to get all the content on there, but hopefully once it is fully established it will prove to be a valuable tool for our owners to keep a track of their horses.
Our new members of staff are fitting in really well and working hard, as of course are our 'old' lads who never let us down. The horses are extremely well and fresh and the only downside to that is that we are all going to get fat! As a bit of fun, whenever somebody hits the deck, they are to bring in a cake for everybody the next day, and let's just say that we've enjoyed one or two (or three) in the last week!
With most of the 2 year olds sold, there are now only a few remaining and they can be viewed here. Last year, the final horse to be sold was King's Mimic, who won and placed on all three starts, and although sadly ill-fated, he was set to become our best 2 year old of 2015. So, if you haven't yet snapped up one of this seasons youngsters, don't let it put you off that you didn't have the pick of the whole bunch - this years stable star could be ,as yet, 'unowned'.