ICM & a Vote for Colm
12-March-2016
12-March-2016 13:25
in General
by Admin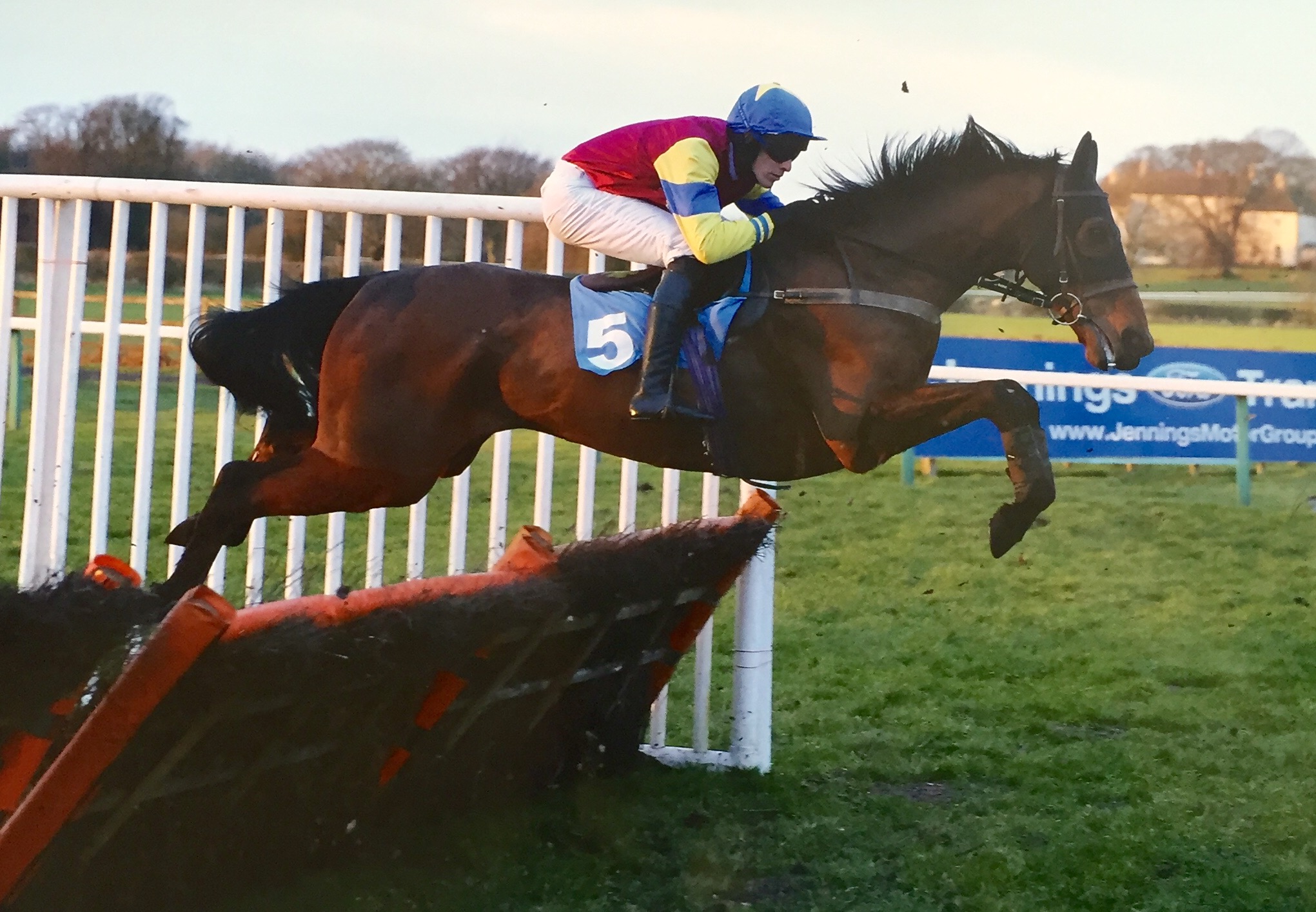 Colm aboard Fiddler's Flight
Colm McCormack is "one of the team" at Sun Hill, riding out four mornings a week but his 'other job' Is that of National Hunt jockey and last month he showed what he was really made of when getting up to win on the John Norton trained 'Fiddler's Flight' - earning himself the chance to be nominated for the 'At The Races Ride Of The Month'
Fiddlers Flight Won at Sedgefield on 9th February. Purposely dropped out of the race by Colm and held up in last place for practically the whole race, he gradually began picking his way forward towards the business end of the race when the horse totally fluffed his lines at the last, throwing Colm out of the side door to render him iron-less and surrendering any ground the pair of them had made up. Miraculously the pair somehow Kicked on up the hill to win.
Obviously team Duffield here at Sun Hill want Colm to win, and there is no doubt they deserve to, so please vote for Ride E - Colm McCormack at http://www.attheraces.com/rideofthemonth - voting closes at midnight Sunday 13th (tomorrow night!)
ICM and their supporters enjoyed a fun filled morning this morning and the dry, sunny day was appreciated by all of us. Their horses Mimics Memory, Searanger, Prairie Impulse and Royal Blue Caravel all enjoyed the extra attention with shares in Prairie Impulse being particularly popular.