Chocolate. Women. Motherhood
12-February-2018
12-February-2018 18:43
in General
by Admin
by Hayley
Bitterly cold today with continous efforts to snow. It's not fun or pretty anymore and we are more than ready for some warmth - pronto! Mimic's Memory enjoyed some time out in the field over the weekend after racing on Friday night and we were visited by lots of owners on Saturday - a sure sign that, even if the weather isn't ready to make the change, the impending season is on it's way. The lure of owner gifted treats was strong this morning and the cold outside had the girls in the office (who were outside rather more than usual) reaching for a box of chocolate 'sea shells' for comfort - I may have been the instigator, but I did leave them on Anna's desk, knowing that they are her weakness and hoping that she will save me from myself and have eaten them up before I'm next in.
Last week marked 100 years since women got the right to vote. I saw this and felt compelled to share, amusing and accurate don't you think?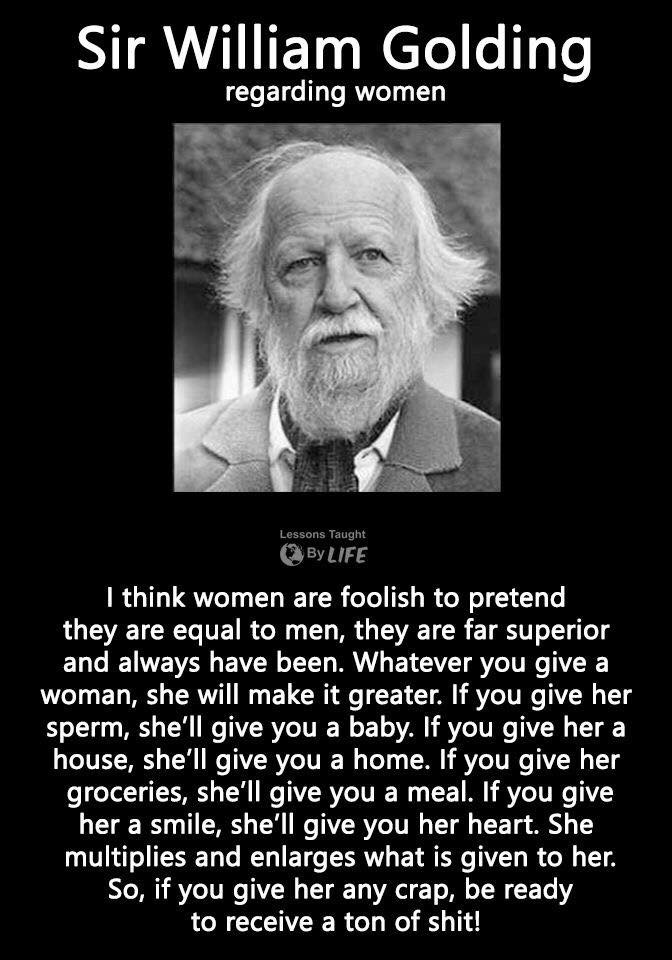 Our favourite sisters, Ros and Elizabeth Stott, have recovered from the ghastly flu that has been doing the customary rounds and were at the yard today to see their girls. The Stott's, along with the breeder, have decided that after one dangerously close kamikaze mission, Hilary J will soon go to stud. Although it is undoubtably the fair decision, we will be sad to see her go, as Hilly is a mare with oodles of talent, who was still improving and had those of us 'on the inside' convinced that even better was to come. Still, we enjoyed two seasons, fifteen races, three wins and a further six places with her, which is a damn sight more than it could've been, after she suffered a hefty injury at two-years-old, almost immediately after she received her debut entry. Her career may have been brief, but her big personailty and imposing presence will ensure we all remember Miss Hilary J.