Election shock could spell bad news for high street bookmakers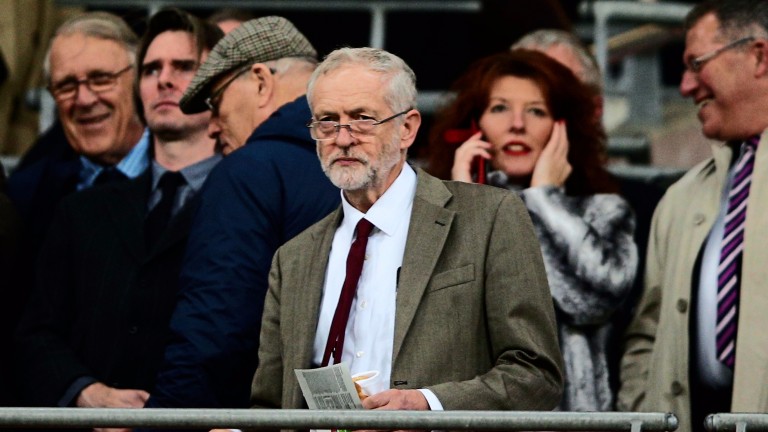 The shockwaves emanating from Thursday's shock general election result are likely to hit betting shop operators, if analysts of the sector are correct.
Theresa May looks set to form a new minority government with the backing of the Democratic Unionist Party (DUP), but that is far from the best-case scenario for bookmakers.
The findings of the triennial review of the stakes and prizes on the controversial gaming machines – also known as Fixed Odds Betting Terminals – had been delayed by the election and were not expected to be released until the autumn.
There was speculation that following the call for evidence the review would call for a reduction in stakes on the machines from £100 to as low as £10 to £20, but analysts of the sector said the election result might mean government making a political decision to cut stakes even further.
The Jeremy Corbyn-led Labour Party, as well as the Liberal Democrats, have called for stakes to be slashed to £2 in their manifestos – which bookmakers have claimed would lead to thousands of betting shops closing with serious consequences for the funding of horseracing and greyhound racing – while members of the DUP have also spoken out against them.
It will be very interesting to see what happens but just as things looked like settling down we all find ourselves on the merry go round of uncertaintly -again.