A 'cuppa' success
02-July-2016
02-July-2016 19:25
in General
by Admin
by Hayley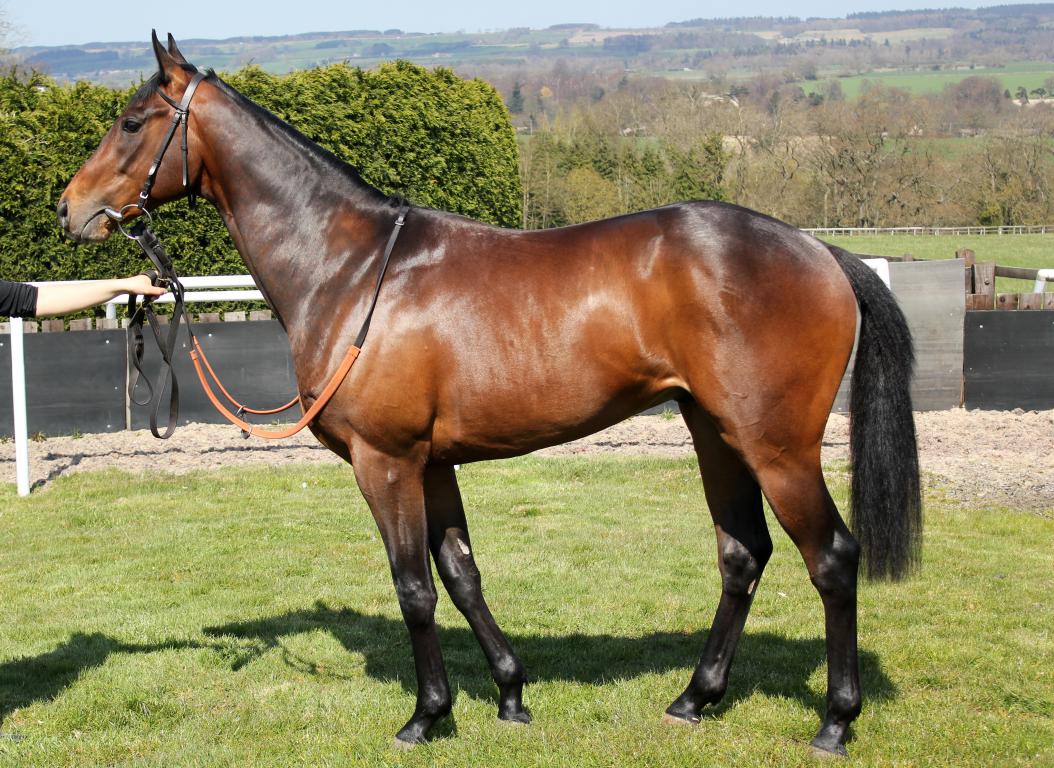 "It's time for a brew" the commentator at Carlisle announced as 'Cuppacoffee' delivered in style, rewarding his trio of owners with a second trip to the winners enclosure from only four starts. What a latte fun!
The son of 'Intense Focus' was quick out of the stalls and remained handy throughout, travelling comfortably under Rowan before taking up the running a furlong from home. A confident ride from our stable apprentice and a much deserved win for young Mr Scott, he has really come on leaps and bounds and has polished up his riding style no end.
All three of Coffee's owners could be considered lucky owners, having enjoyed success already this season prior to this evening. But you would have to be especially delighted for Ann Starkie, as she had orginally opted into a filly that turned out to be an absolute lunatic intent on hurting somebody, but never herself as course - she always came out completely unscathed despite attempting multiple kamikaze missions. The importance of looking after owners and their interests is paramount, that goes without saying, so leaving a loyal owner like Ann Starkie with such a filly when there was a fantastic looking colt available, that had impressed from day one... well it was a no brainer.
Our work experience girls have completed their two weeks with us and have gone away with a lot to think about! Both learned a lot and have even asked if they can come back during their summer holidays - keep providing us with delicious cake girls and you're welcome anytime!