New beginnings and Birthday wishes
31-January-2020
31-January-2020 17:23
in General
by Admin
by Hayley
Rehoming racehorses is not always an easy task. With a huge volume of ex-racers looking for new homes every year, it is sadly quite easy for people to pick up a horse for either very little or no fee at all. No doubt some fall into kind, educated homes, but others won't be so lucky. We try our upmost to ensure that all of our retired racers go to experienced, caring homes, people who understand a horses needs, how to feed them, take care of them, and crucially, can afford to keep them.
This is why we were delighted when Yorkshire Grey was given the opportunity to start a new life and career with Diana Gilbertson. We received the below email this morning -
"What a little legend he is. So happy ALL OF THE TIME - we could all take a lesson from him!! I have started his re-education and he is taking to it well - coloured poles haven't phased (have yet to raise them off the ground), and he starting to stretch down as well.He is such a lovely little character, and I can't thank you all enough for giving me the chance to work with him."
Yorkshire Grey before he left Sun Hill, now affectionally known as 'Bobby'.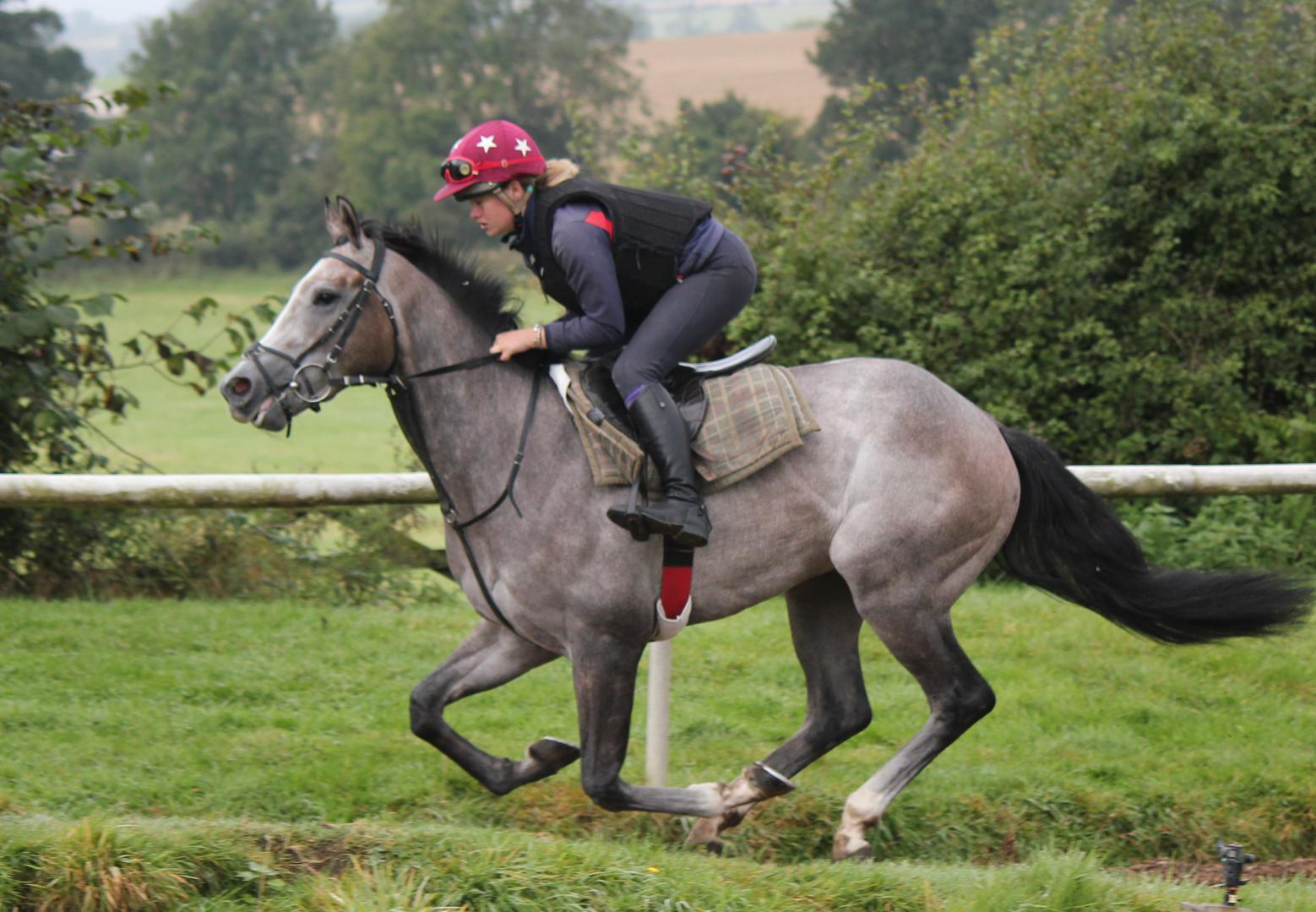 We'd like to wish a very happy birthday to owner and friend to the yard, Lee Patterson, who is 21 (again) today!