Keeping hydrated
06-April-2020
06-April-2020 17:15
in General
by Admin
By Ann
Lockdown is driving many people mad but George and I have never been happier. In fact, having decided not to bother drinking again after an unpleasant bout of something horrid in December 2017/January 2018 which lasted almost six months and saw one good doctor lose his job for failing to treat it properly, I haven't missed it one bit. Good quality sleep has been guaranteed every night and the lack of energy this 'thing' robbed me of for so long has pretty much returned to normal (I don't want to give it any credence by mentioning its name but it's one reason why we are now taking covid 19 and subsequent lockdown very seriously indeed). However, since this vile virus decided to sweep the world and enforce our lockdown I decided it was time to break the none drinking habit for one weekend. Bin men are due tomorrow.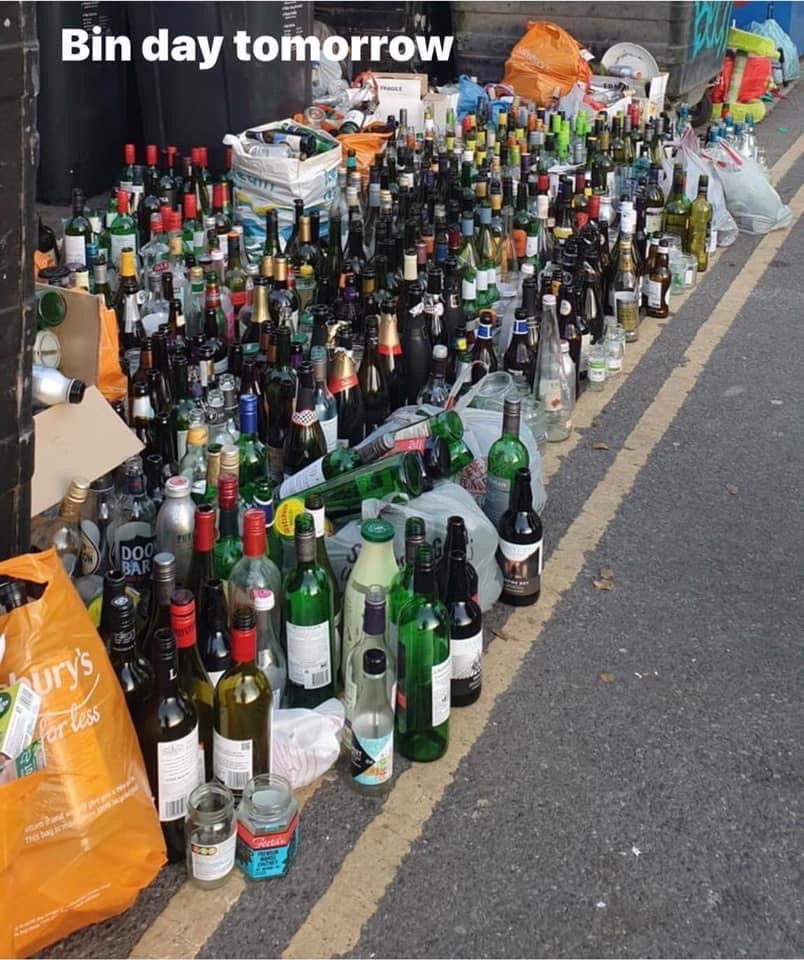 Joking aside, all of us at Sun Hill are doing well, the horses are looking great although a lot of manes require pulling, but as with lockdown – don't do it if it isn't strictly necessary!
Racing still can't decide if we are running on May 1st this year or not? The different views of trainers is interesting and varied to say the least. The ROA and NTF along with the racing foundation are coming up with an excellent plan that I dare not share with you just yet, but all will become clear very soon.
We are certainly all very challenged at this moment in time and I never thought I could miss seeing my owners as much as I do. David Barkers Saturday morning visits, the cups of coffee and the special biscuits we buy for him every Saturday, stopped just after Cheltenham. Ian and Nancy's regular visits were due to resume after a planned holiday, that break was cut short and they were flown home early and haven't been able to visit us since. Nancy's breakfasts cooked in our kitchen are legendary. Derek and Sandra haven't been able to resume normal service driving between their home in the South and their base near the yard, Sandra and Derek are also much loved for their presents as well presence. The office is always full of delicious M and S chocolate biscuits and other fabulous treats after they have been to see us.
Likewise Lee and Julia haven't been able to make the journey North either and it's not the same without Lee's paintbrush (don't ask!). Jen Bianco's sweet and powerful, professionally trained voice is missing although her and I are very happy to announce we are to be parents. Rosina is having her first baby and we are sharing the responsibilities of parenthood, the daddy is the handsome and fast "Washington DC".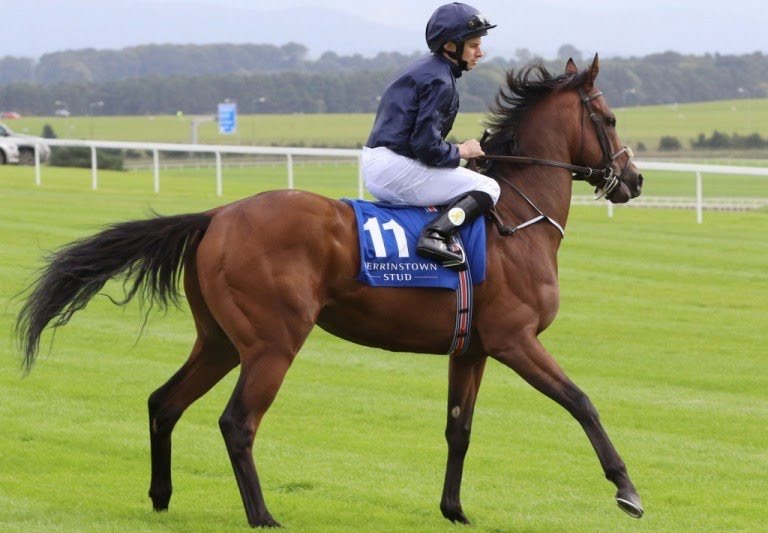 George and I visit Franco's amazing Italian restaurant "Prima" more often than Franco manages to come to the yard so it's a double whammy for us because we don't get to enjoy his delicious Italian cooking. Mr Ingham has been sorely missed because he is truly a one off, and our regular lunches are a source of great entertainment. I miss him taking the mickey out of me and giving me a hard time about him footing the bill, or whose turn it might or might not be to pay. Sue Soley and I go back over thirty years and I miss her making me laugh (now doesn't seem the time for howling laughter) I miss her not being able to bring her other horses over to use the gallops and water treadmill or just to see her boy Ninepin Bowler.
While Catherine – aka "Felicity" (that story is for another day) and I miss our occasional lunches at the Ivy in Harrogate and late morning trips on the gallops watching her horses whom she loves dearly, I sometimes have to give her a pep talk about not getting too attached to horses (but we all do of course). Other items on the pep talk agenda include 'not' referring taking her dog for a walk as "going dogging".
Ian Smith's ownership with me dates back to pre-war times when Allegedly Red was giving him some big thrills on small courses like Hexham and his homemade jackets in the colours of the horses he is involved in at any one time are legendary.
And, for those owners left out, Karen who doesn't get up here nearly enough, needs to change that habit as soon as this is over and bring Charlie and Katie along too. I hope I haven't missed anyone and if I have it means you don't put in an appearance anywhere near often enough.
Please stay in, and stay safe so we can all be together again…………………………soon.